CV-speccing can lead to big fines for recruiters under GDPR
CV-speccing can lead to big fines for recruiters under GDPR
Graham Simons
15 February 2018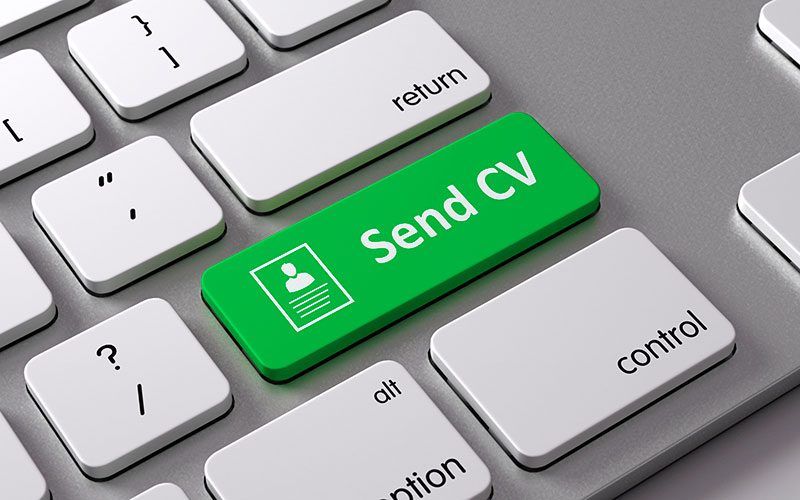 Recruiters have been urged to avoid engaging in "CV-speccing" or risk falling foul of current data protection rules and incoming general data protection regulations (GDPR).
Earlier this week, recruiter Mark Hopkins, director at Thomas Lee Recruitment, posted on LinkedIn in frustration about encountering rival recruiters speculatively sending out candidate's CVs without their knowledge.
Speaking to Recruiter, Hopkins explains he speaks to candidates daily about prospective roles, talking them through the recruiting company...
Top