CONTRACTS & DEALS: 19-23 FEBRUARY 2018
CONTRACTS & DEALS: 19-23 FEBRUARY 2018
19 February 2018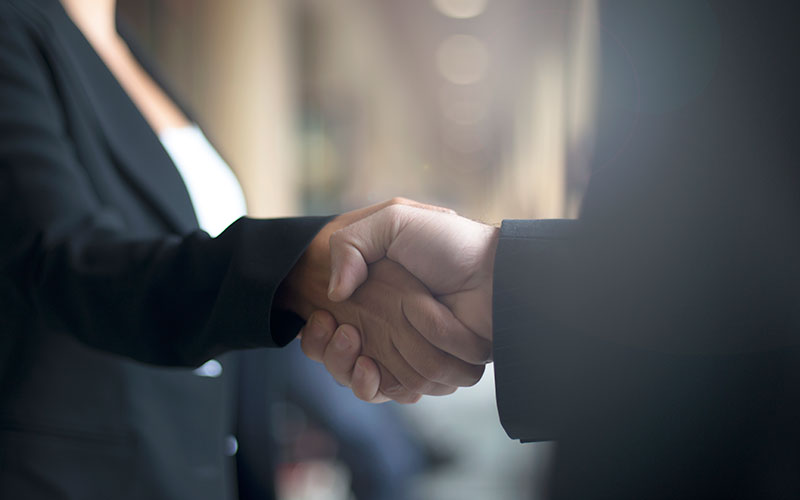 This week's contracts and deals include: Adecco Group, Alexander Mann Solutions, Firstsource Solutions, greenbean by NRG, REC, Search Consultancy
• Recruitment giant Adecco has acquired online recruitment platform Vettery. Following the deal, Adecco revealed Vettery will accelerate its expansion, including into international markets, leveraging the wider group's domain knowledge, data and client relationships.
Vettery co-founders Brett Adcock and Adam Goldstein will continue to lead the business within the Adecco Group, reporting to John Marshall, regional head of North America, UK & Ireland – Professional Staffing. Terms of the transaction have not been disclosed.
• Talent acquisition and management solutions provider Alexander Mann Solutions has been chosen by Nationwide Building Society's partner to deliver an end-to-end talent acquisition solution for its contingent workforce programme.
The six-year contract includes strategies for embracing flexible working and diversity aimed at creating an engaging candidate experience for flexible, contract and temporary workers; using VMS technology to streamline and improving the candidate experience; and enabling informed business decision making.
• Customer experience specialist Firstsource Solutions has chosen recruitment process outsourcing (RPO) specialist greenbean by NRG to manage its latest recruitment drive. The deal sees greenbean manage the initial recruitment of 100 inbound customer service agents for their financial services centre of excellence.
• The Recruitment & Employment Confederation (REC) today announced a fundraising partnership with the youth employment charity OPERA, to run for a minimum of five years. 
Money raised by REC member agencies and donated by individual recruiters will go towards OPERA's #thrivefund, which helps disadvantaged young people by providing a bursary of up to £500 to spend on work essentials. These can be basics such as clothes to wear to an interview, a travel card to get to work or course fees and tools and equipment to start a new role.
REC members can make direct donations as a business, organise activities or get involved in OPERA events, such as the recruitment rowathon in March, the Three Peaks Challenge in summer or a bake-off competition in autumn. In addition, those who want to bring in their skills by volunteering can join the foundation.
OPERA was launched in September 2017 and works with the recruitment and staffing industry to tackle youth unemployment.
• Multi-sector recruiter Search Consultancy has become the latest national supplier for the IAAF World Indoor Championships Birmingham 2018, which will be held at Arena Birmingham on 1-4 March.
Search Consultancy will be specifically supporting the volunteer programme for the athletics event. Around 750 volunteers, known as 'Gems', have been recruited to support the Championships in areas including media services, accreditation, transport and protocol.