Winning recruiters Martin and McQueen reveal how to succeed on The Apprentice
Winning recruiters Martin and McQueen reveal how to succeed on The Apprentice
10 January 2018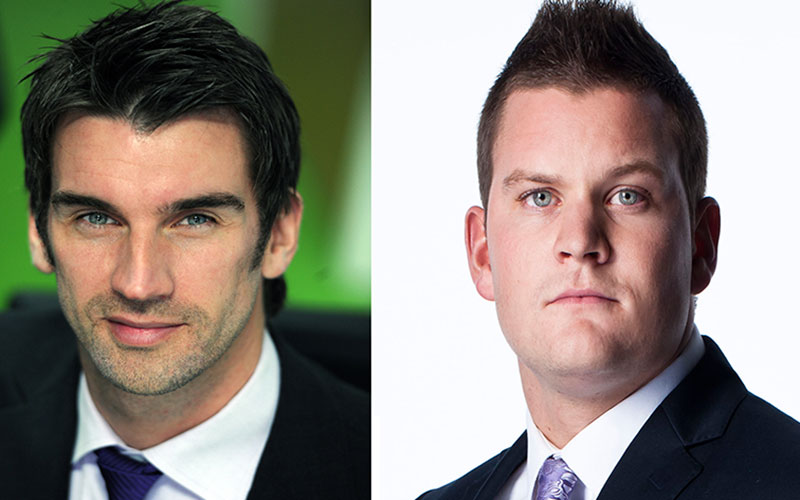 Ahead of the closing date for applications for The Apprentice 2018, past winners Ricky Martin and Lee McQueen have told Recruiter the secrets to making your business plan on the show stand out.
Yesterday Lord Sugar tweeted that he was looking for applicants for The Apprentice 2018. Lord Sugar revealed the closing date applications is the 29 January, adding past winners would testify the experience of winning the show is "life changing".
Two past winners from the recruitment industry...
Top