Recruiters sceptical over leaked Doomsday Brexit economic document
Recruiters sceptical over leaked Doomsday Brexit economic document
Graham Simons
30 January 2018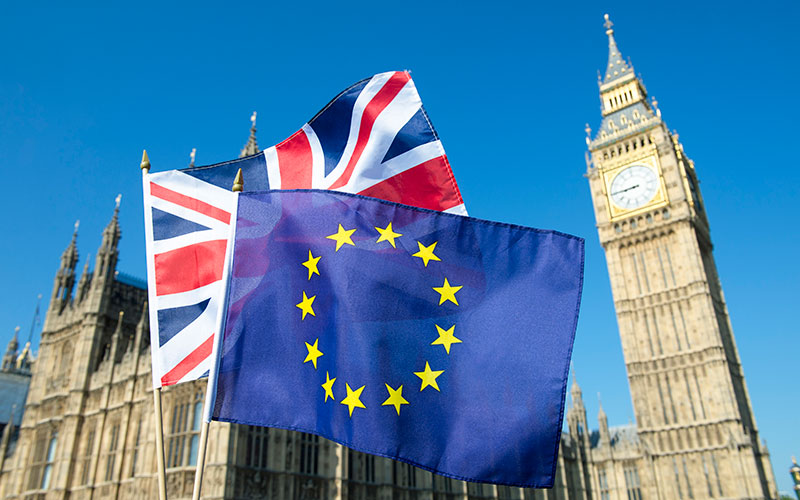 Recruiters are sceptical over a leaked document showing the UK economy will be hit no matter what Brexit deal is struck.
BuzzFeed News reports a leaked government document suggests UK economic growth would be 8% lower than current forecasts in the years ahead, if the country left the bloc with no deal and reverted to World Trade Organisation rules. 
Growth would be 5% lower if Britain...
Top