NEW TO THE MARKET: 8-12 JANUARY 2018
NEW TO THE MARKET: 8-12 JANUARY 2018
8 January 2018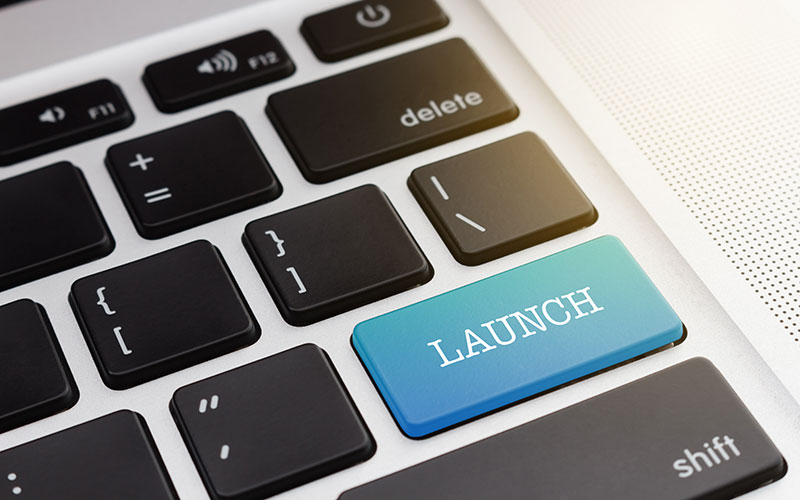 This week's launches include: Aquent/Vitamin T, Broadstone Engage, BYP Network, Clinical Professionals Group, Eden Brown Education, HRC Recruitment, Jonothan Bosworth, Phaidon International, Reed
• Creative, marketing and digital talent specialist Aquent/Vitamin T has opened a second UK office. The new Reading office will be led by recruitment manager Jonathan Hill.
• Broadstone Engage has launched an online platform and app that enables jobseekers and employers in the private security industry to find each other and communicate about opportunities, as well as offering a fully compliant vetting procedure.
Based in Manchester City Centre and set up last year by Tom Pickersgill, the launch follows Broadstone receiving investment from the Northern Powerhouse Investment Fund (NPIF). It received £200k from NPIF – Maven Equity Finance, a product fund managed by Maven Capital Partners, after Pickersgill sought advice with his investor pitch and other strategic matters from Business Growth Hub, part of The Growth Company.
• University of Nottingham graduate Kike Oniwinde has launched Black Young Professionals Network (BYP Network). The social app aims to bring together ambitious black young professionals, helping them to get ahead in their careers and shatter the so-called 'glass ceiling' that prevents many ethnic minorities realising their full potential.
BYP Network has more than 2,000 users and has been described as 'LinkedIn for black professionals'.
• Healthcare recruiter Clinical Professionals Group has opened an office in Boston in the US. The office is headed up by managing director Stuart Gilboy.
• Multi-sector recruiter Eden Brown, part of nGAGE Specialist Recruitment, has launched Eden Brown Education – a new division covering additional areas of the education sector.
The business covers education roles of all levels, recruiting within primary, secondary and special educational needs, as well as continuing to support further education providers.
• Scotland-based recruiter HR Consultancy has rebranded with a new name and a new logo. The firm is now known as HRC Recruitment.
• South Staffordshire recruiter Jonothan Bosworth has launched an 8-bit video gaming component on its website in a bid to attract consultants to come and work for the agency.
Company mascot Big JB introduces site users to the Mario Bros-style video game and shows people the business, the agency's vision and benefits of joining Jonothan Bosworth.
• Global recruiter Phaidon International is to open an office in Berlin, Germany on Monday (15 January). Housing the global recruiter's DSJ Global and Glocomms brands, the office will be headed up by director for Germany, Paul Norman.
• Recruitment firm Reed has launched a new advertising campaign but has bid a fond farewell to its 'James Reed' character that has fronted the reed.co.uk brand for the past six years.
The firm says that after detailed consumer research conducted over the summer, advertising will now focus on the "special" feeling you get when you Love Mondays: the joy of loving your job – and loving the start of every week. The campaign also features a version of the song 'It Must be Love' covered by singer Joy Crookes.