Ex-consultant at Ginger Recruitment Services sentenced for fraud
Ex-consultant at Ginger Recruitment Services sentenced for fraud
8 January 2018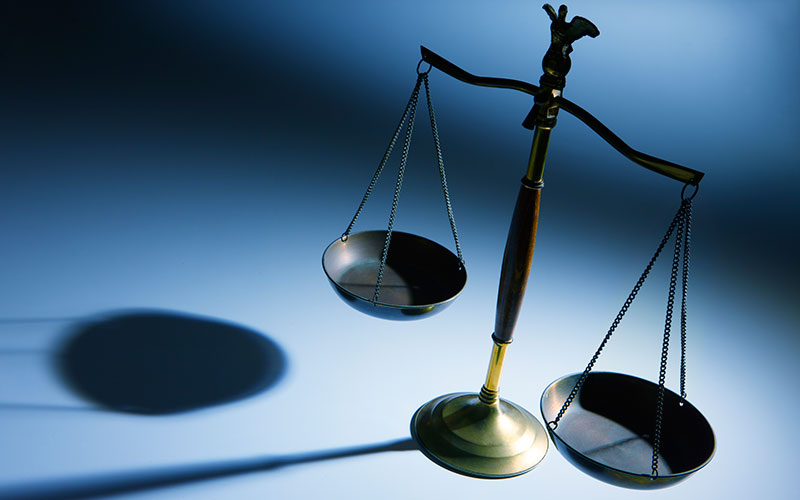 A former recruiter has been handed an eight-month jail sentence, suspended for a year, with 200 hours of unpaid work for making false expense claims.
The Lancashire Post reports that consultant Mark Hudson defrauded Ribchester-based Ginger Recruitment Services. Preston Crown Court heard Hudson faked journeys as far as Norwich, purporting to be meeting with other businesses, leaving Tim Byrne and his wife, who run the business, out of pocket to the tune of £4,245.
Hudson, who represented himself and apologised for his actions, pleaded guilty to fraud by abusing his position. The court heard he claimed mileage expenses on 18 occasions for journeys across the country – but the firms involved subsequently revealed they had never met with him. Hudson was also found to have been paid a wage he was not entitled to for these dates, between 16 November 2016 and 26 April 2017.
Prosecutor David Clarke told the court: "The defendant was employed by the company specifically as a recruitment consultant and his specialist area was to do with fire and security companies.
"The company allows them to work flexibly on a trust-based position. Part of that allows for an employee to use their own vehicle and make an appropriate claim for the cost of petrol and travel at 45p a mile." Any claims accrued are submitted by the company's computer accounting system.
Clarke told the court that on 23 May 2017, an unknown source provided information to the firm's management to the effect there was a concern some of the claims submitted by Hudson were not genuine. The firm instigated its own inquiries with 27 companies.
Between the dates listed above there were 18 separate claims lodge for visits as far as Norwich and back, and the value of claims came to £2,376.55. Hudson received a gross amount of pay of £1.8k to which he wasn't entitled.
"Based on this investigation a termination letter was served and a complaint was made to the police," Clarke said.
In a victim impact statement, Byrne said he and his wife found the situation "very distressing" as they considered Hudson a friend and welcomed him into their home, and it had affected the way they interact with their employees.
Hudson was ordered to pay Byrne and his wife back at a rate of £175 a month.