CONTRACTS & DEALS: 8-12 JANUARY 2018
CONTRACTS & DEALS: 8-12 JANUARY 2018
9 January 2018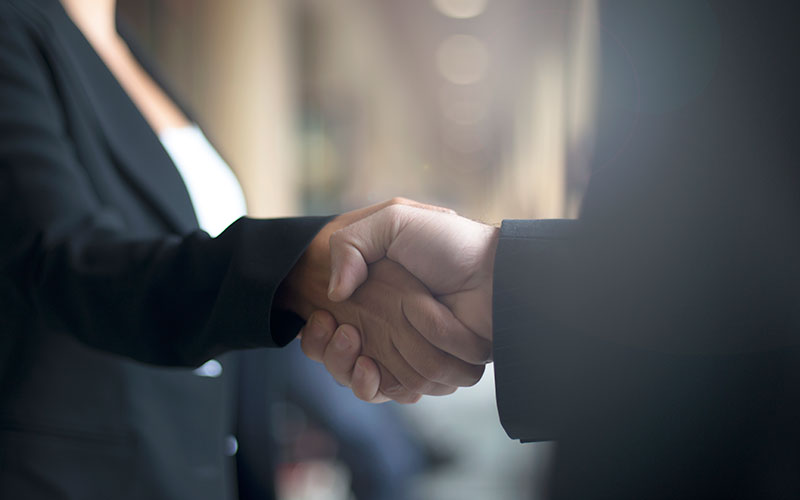 This week's contracts and deals: Adzuna, Citifocus, In Job Group, NRG, Principality Recruitment, Recruitive, Search Consultancy
• Job search engine Adzuna has agreed a strategic, data-sharing partnership with the Office of National Statistics (ONS). Under the terms of the partnership, Adzuna will provide real-time data on advertised vacancies and salaries, supplementing the organisation's current expertise in data on in-employment and unemployment trends.
• City staffing specialist Citifocus has become the financial services arm of In Job Group, a global recruitment firm with offices in Europe, the US and Asia.
Optima Corporate Finance initiated the transaction and advised the Citifocus shareholders. The vendors were advised by Yorkshire-based boutique M&A practice Crooks Commercial Solicitors, and the buyer by London-based practice Belluzzo & Partners.
• Multi-sector recruiter NRG has made a number of placements on behalf of Home Group, a provider of homes for sale and affordable rent, and integrated housing, health and care.
The roles include: head of resource planning and management Paul Walker; clinical lead – mental health Fiona Ramsey; executive director business development Matt Forest; and HR business partner – North Kate Ainsley.
• Cardiff-based HGV and manufacturing recruiter Principality Recruitment has implemented Credas, an app that uses real-time facial recognition technology to help automate ID verification and candidate registration processes for the recruitment industry.
Principality previously used paper-based processes to verify candidates and complete Right to Work processes, meaning that candidates would have to present their proof of ID in person. With Credas, candidates can now verify themselves anywhere, and at a time that suits them, by using a mobile app.
• Recruitment software provider Recruitive has integrated with London City-based temporary job board Temps in the City.
• Multi-sector recruiter Search Consultancy has announced plans to extend the services of its healthcare division Search Healthcare in Scotland after being awarded registration by the Care Inspectorate.
Thanks to its Care Inspectorate registration, Search, which consists of over 60 specialist recruitment professionals across the UK, will now extend its healthcare recruitment offering to include qualified staff nurses into Scotland.
In addition to placing healthcare assistants, support workers and more general support staff to clients North of the border, Search will now operate across both permanent and temporary nursing positions.