CONTRACTS & DEALS: 2-5 JANUARY 2018
CONTRACTS & DEALS: 2-5 JANUARY 2018
3 January 2018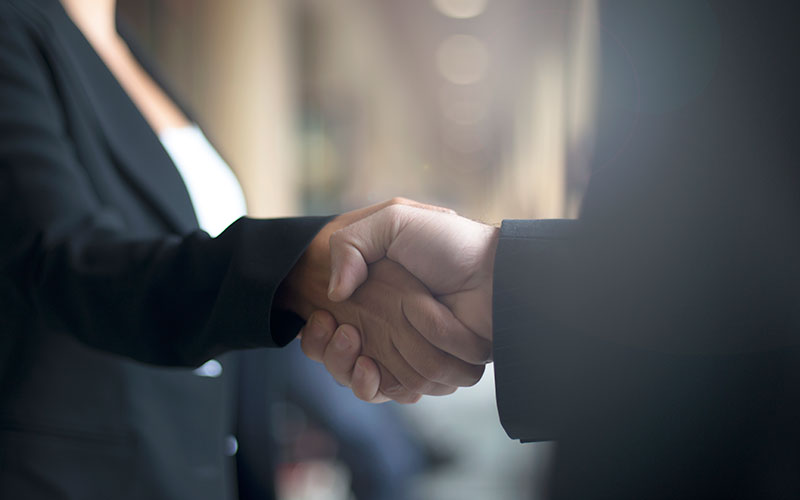 This week's contracts and deals include: Locum People
• Medical recruitment agency Locum People has secured an NHS Framework award to supply locum doctors and nurses to hospitals in Northern Ireland.
 
The award of the HSC Business Services Organisation Framework for Northern Ireland covers 35 major hospitals and all five Health and Social Care Trusts in Northern Ireland – Belfast, Northern, Southern, South-Eastern and Western.
 
The framework win follows the agency's appointment to the NHS Wales Shared Services Partnership Agency's Framework for nurses.