APPOINTMENTS: 2-5 JANUARY 2018
APPOINTMENTS: 2-5 JANUARY 2018
3 January 2018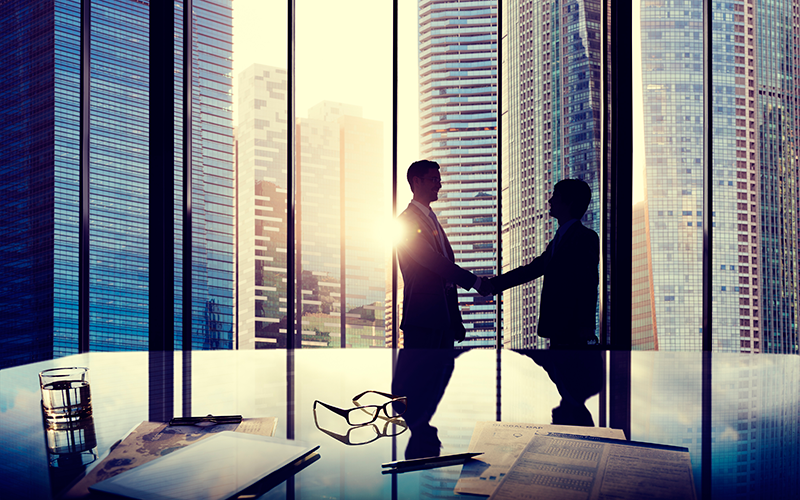 This week's appointments include: Glassdoor, MorePeople, Rutherford Briant Recruitment, The Treasury Recruitment Company
• Job and recruiting site Glassdoor welcomes John Lamphiere as vice president and managing director for the EMEA region. Based at the firm's international headquarters in Dublin, he is responsible for the strategy, vision and management of Glassdoor's EMEA business.
• Andrew Fitzmaurice has been appointed managing director at food recruitment specialist MorePeople. Fitzmaurice has been with the business for eight years and previously worked for recruitment agencies Goodman Masson and Hydrogen in London.
• Multi-sector recruiter Rutherford Briant Recruitment has promoted Robyn Wells and Josh Wells to managers of its public practice and legal division respectively. The pair joined the business as trainees in back 2014.
• Treasury staffing specialist The Treasury Recruitment Company welcomes Craig Martin as director of its US treasury recruitment practice. Based in Baltimore, Maryland, Martin was previously an executive director of professional treasury body the Corporate Treasurers Council.