Staffing firm tops government NMW name and shame list
Staffing firm tops government NMW name and shame list
8 December 2017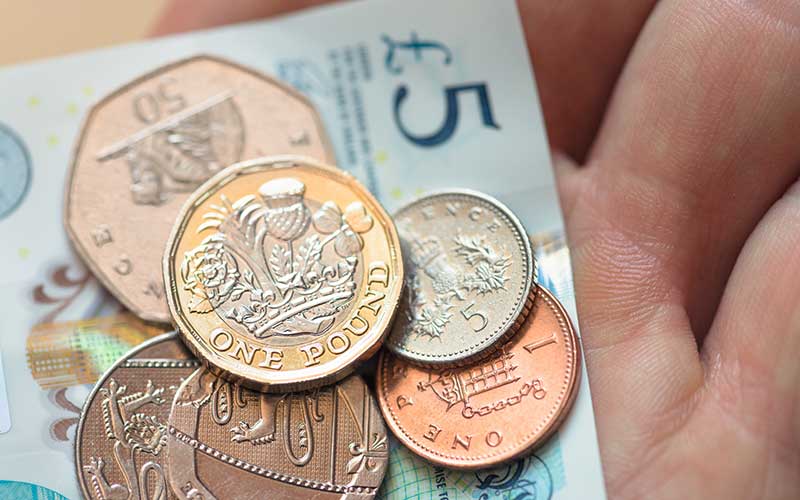 Hundreds of employers, including six recruitment firms, have been named and shamed for underpaying the National Minimum Wage (NMW), according to a government list.
Bromsgrove-headquartered The Best Connection Group (TBC) sits on top of the government's latest list of 260 UK employers, who together owe more than 16,000 workers a whopping £1.7m in back pay.
Published by the Department for Business, Energy and Industrial Strategy today, the list reveals the labour procurer failed to pay nearly half a million pounds (£469,273.83...
Top