Scotland teacher crisis puts schools at risk of partial closure
Scotland teacher crisis puts schools at risk of partial closure
20 December 2017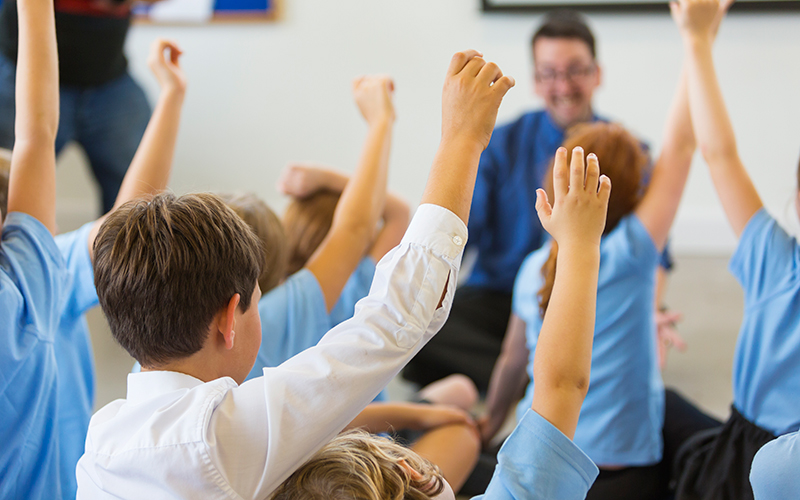 A council in Scotland has told parents they may need to arrange more childcare after warning that a shortage of teachers could mean some primary schools going part-time in the latest sign of the teacher recruitment crisis gripping the country.
Parents in the Moray Council area were told the "ongoing challenges" in recruiting staff meant some educational establishments may have to consider "partial closure", which could see pupils told not to attend on certain days, according to The Scotsman newspaper.
Earlier this year, Moray offered teachers rent-free accommodation in an attempt to ease a severe staff shortage, while the council's education director, Laurence Findlay, told Holyrood's education committee that the chronic shortage of staff in the area was the "number one issue" in his department.