Recruiters must focus on broad skills clusters not specifics says expert
Recruiters must focus on broad skills clusters not specifics says expert
Peter Lennox
1 December 2017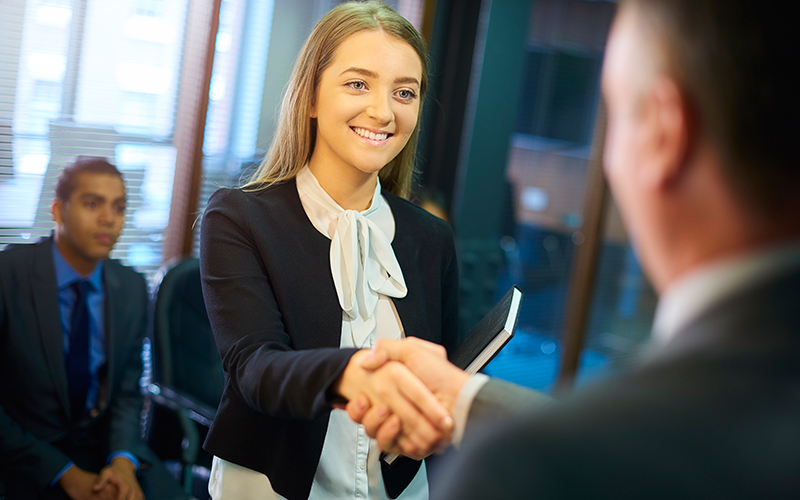 Recruiters must "release expectations" that they are hiring for specific job roles, and instead focus on placing candidates into positions based on their "skills cluster".
That was the message from Monica Parker, founder of Hatch Analytics, a firm that uses analytical methods to help businesses better understand their staff and workplaces.
Speaking at the Midtown Big Ideas Exchange 'Future of the Workplace' event, Parker emphasised that current high school and college students are now expected to have 17 jobs in their careers, and work across five industries.
She says recruiters must react to this by placing candidates based on broad skill sets, even if they don't seem immediately applicable to the job in question.
She told Recruiter: "The recruiter has to release their expectation that they're hiring for 'x' job – and are actually hiring for someone that has these skill sets.
"They should also be able to say to candidates 'if you just added these two additional skills to your skills cluster, you would be able to apply for all of these other jobs'."
Parker added this could create "exponential growth" in the candidate's employment opportunities, which will be key as more jobs are lost to automation over the next decade.
"Skills clustering is key," she said. "Advising candidates that they have a particular cluster of skills that can be applicable across a multitude of job roles, that may seem dissimilar on the surface. They [the candidate] may have a number of core skills that would allow them to enter into a lot of different roles."
• Comment below on this story. You can also tweet us to tell us your thoughts or share this story with a friend. Our editorial email is recruiter.editorial@redactive.co.uk