Recruiters advised to get indemnity against claims involving political social media posts
Recruiters advised to get indemnity against claims involving political social media posts
5 December 2017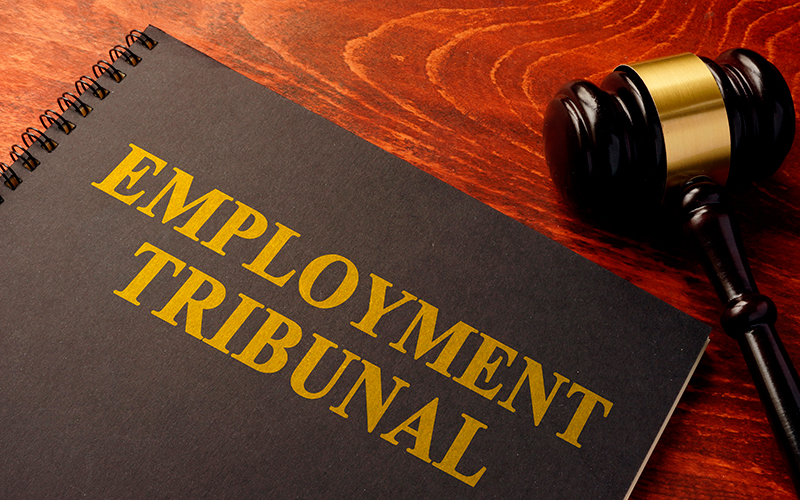 Recruiters have been warned to secure an indemnity from clients against claims brought by candidates who have been turned down due to political or religious social media posts.
The warning follows Jack Maynard's exit from the I'm a Celebrity jungle after reports emerged the vlogger posted a number of racist and homophobic tweets on Twitter five years ago. Maynard subsequently apologised for the tweets made when he was a teenager and left the jungle.
While Maynard issued an apology in this case, employment lawyers have told ...
Top