The Recruiter quiz of the year – answers
The Recruiter quiz of the year – answers
20 December 2017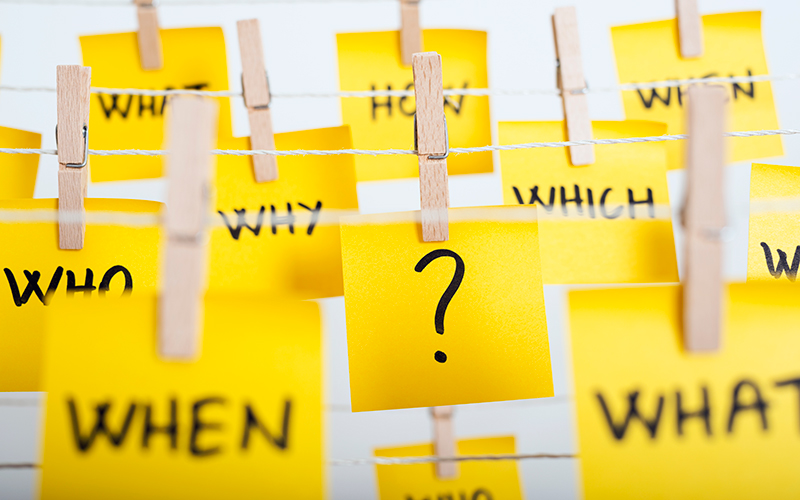 How well did you do in our quiz of the year?
All questions were based on stories Recruiter.co.uk has carried this year.
If you got them all correct, you're a recruiter star.
Answers in bold.
Q1 Which animal's preservation did recruiter Peter Benefer donate his £1,000 winnings to following his win on Channel 4's Come Dine With Me?
a) Hedgehogs  b) Badgers  c) Pandas
Q2 Name the industry's other representative in this year's Apprentice other than winner James White.
a) Danny Grant  b) Sajan Shah  c) Ricky Martin
Q3 Name the former recruiter in this year's X Factor winners Rak-Su.
a) Myles Stephenson  b) Kevin Davy White  c) Jedward
Q4 The crime-fighting recruitment duo who foiled a robbery earlier this year hail from which part of the country?
a) Surrey  b) Lanarkshire  c) Nottinghamshire
Q5 Former X Factor contestant and recruiter Olly Murs previously worked at which recruitment agency?
a) Hays b) Adecco c) Prime Appointments
Q6 Recruiter and wrestler Sam Smitten Downes goes by what ring name?
a) The Babyfaced Pitbull  b) The Ultimate Warrior c) The Great Soprendo
Q7 Name the former Apprentice candidate who was hired by former winner Ricky Martin earlier this year.
a) Trishna Thakrar  b) Karthik Nagesan  c) Karren Brady
Q8 Recruiter Brett Smitheram was deposed as World Champion in which sport?
a) Shooting  b) Scrabble  c) Skateboarding
Q9 Recruiter and footballer Madelene Wright moved from West Ham to which Womens' team earlier this year?
a) Arsenal  b) Accrington Stanley  c) Spurs
Q10 Recruiter Sonia Bhambra told Recruiter this year she once had a candidate do what to escape the porkies on their CV catching up with them at interview?
a) They didn't turn up  b) They punched the interviewer and ran off  c) They jumped out of the window
Scores:
10/10 – Well done! You're Santa
7-9/10 – You're one of Santa's elves
5-7 – You're Rudolph
2-5 – It's the naughty list for you
0-2 – Hello there Mr Grinch!