The Recruiter quiz of the year
The Recruiter quiz of the year
20 December 2017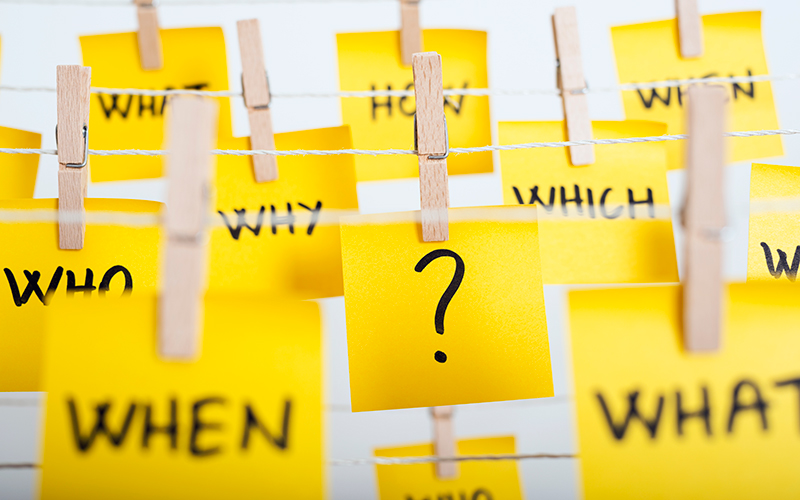 How well do you know the stories that have featured on Recruiter.co.uk this year? Well, now you can test your knowledge in our 2017 quiz of the year.
The answers can all be found on Recruiter.co.uk if you want to cheat, but you will need to be logged on to the site.
Answers will be published tomorrow.
Q1 Which animal's preservation did recruiter Peter Benefer donate his £1,000 winnings to following his win on Channel 4's Come Dine With Me?
a) Hedgehogs  b) Badgers  c)...
Top