Price caps succeed in keeping NHS agency worker costs down
Price caps succeed in keeping NHS agency worker costs down
DeeDee Doke
19 December 2017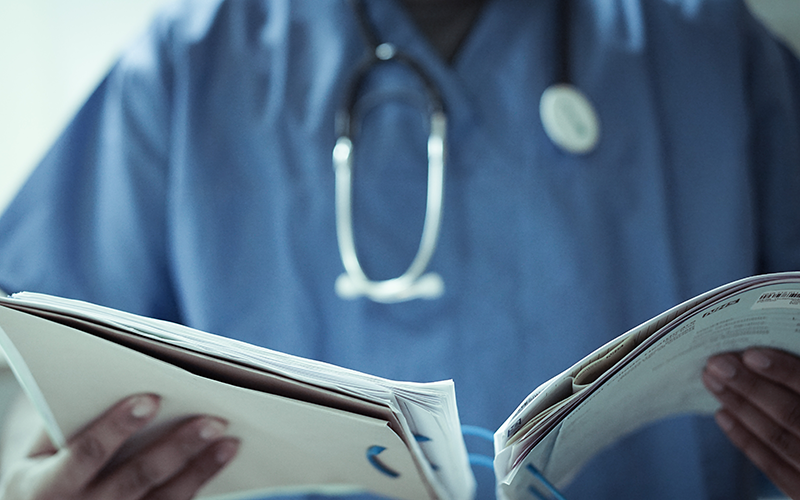 The implementation of price caps for agency healthcare workers in the NHS in order to keep costs down has been "very successful", a senior official with NHS Improvement (NHSI) has told Recruiter.
At the same time, there is more progress to be made, especially in controlling the costs of medical locums, said Martin Innes, senior operational agency data and intelligence lead at NHSI.
The first agency price caps were put into force in November 2015.
In an exclusive interview with Recruiter, Innes said: "We've seen 68% of all nursing shifts are...
Top