NHSI considers role of umbrella companies in health service
NHSI considers role of umbrella companies in health service
DeeDee Doke
12 December 2017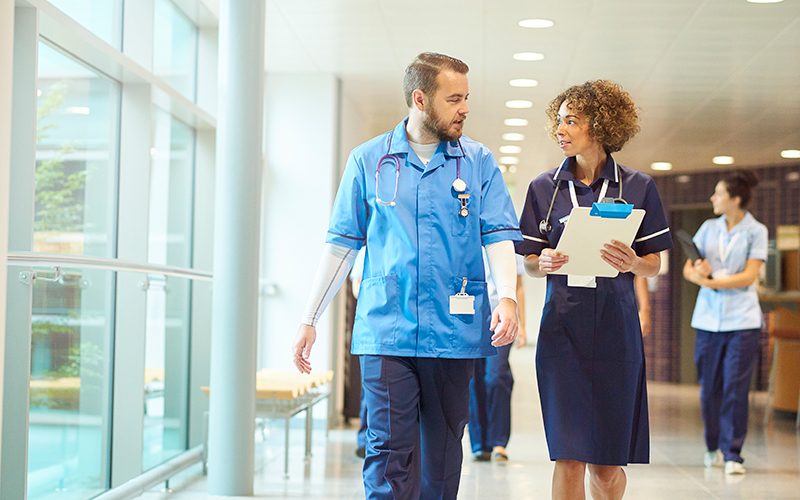 The NHS's relationship with umbrella companies is under discussion as the health service seeks to further cut back its agency expenditure, improve transparency on agency worker pay, and move toward a greater use of internal staffing banks, a senior NHS Improvement (NHSI) official has told Recruiter. 
"We're probably 18 months behind with the umbrellas to where we are with the agencies," said Martin Innes, NHSI's senior operational agency data and intelligence lead, in an exclusive interview. 
"Like agencies, umbrellas have an important role to play as we go forward," he said. "Exactly what the role is going to be, I don't 100% know."
The use of umbrella...
Top