NEW TO THE MARKET: 11-15 DECEMBER 2017
NEW TO THE MARKET: 11-15 DECEMBER 2017
11 December 2017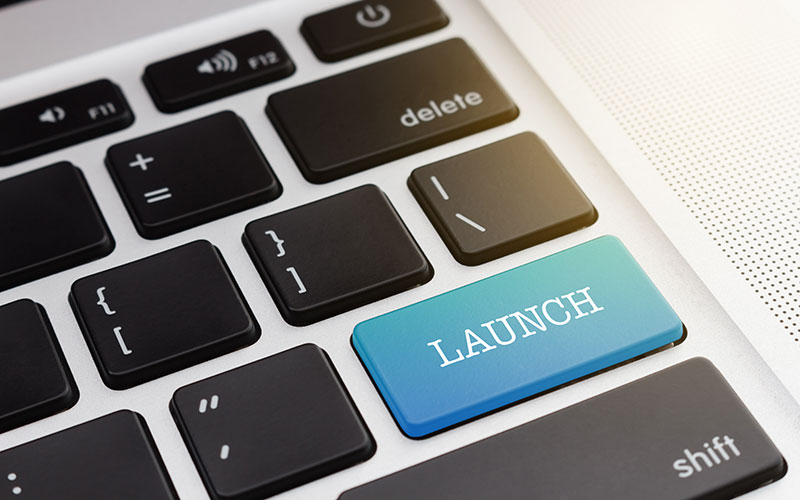 This week's new product launches, service offerings and office openings include: Brightwork, cut-e, CVproof, Cooper Lomaz, Resource Group, Douglas Scott, Victoria Forms
• Glasgow-and Edinburgh-based recruitment agency Brightwork is opening an office in the Highlands.
The lease on the new office premises at Caledonian House on Elgin High Street, in Elgin, Morayshire, is set to commence from 1 February, with two people employed at the site initially.
• International assessment specialist cut-e has launched Drivers Suite is a series of five tests which measure whether individuals have the disposition and the attributes to drive safely and attentively.
Tailored versions of these assessments are now available for drivers in any sector. They can be customised to include appropriate signs and symbols for drivers of ferries, trains, buses and any other commercial vehicle, to make them feel relevant to candidates in each industry. The tests are optimised for mobile devices, so candidates can complete them when and where it is convenient to do so.
• Recruitment platform CVproof.com has launched.
The platform uses blockchain technology for the notarisation, digital validation and authentication of CV credentials.  
• East Anglian recruiter Cooper Lomaz Recruitment has announced plans to expand its office network with a third office location which will see the firm open in Colchester on 5 March, specialising in engineering recruitment.
• Global recruiter Resource Group's technical recruitment solutions division has rebranded to Real Time Consultants.
Over the coming weeks the firm will be migrating to the new brand, with the new name appearing on corporate materials such as letterheads, email campaigns and social media, supported by a new website.
This rebrand follows the management buyout of Resource Group.
• Specialist legal recruitment firm Douglas Scott has moved to its new Manchester home at No 1 Spinningfields.
• Victoria Forms has launched a business software package that aims to help recruitment agencies create interactive online e-forms. 
Launched by the firm's owner and founder Duncan Bayne, VF Creator enables users to design and customise forms within Microsoft Word and then convert them into online forms, replacing paper or PDF versions.