L'Oreal adopts VR tech to assess graduate recruits
L'Oreal adopts VR tech to assess graduate recruits
15 December 2017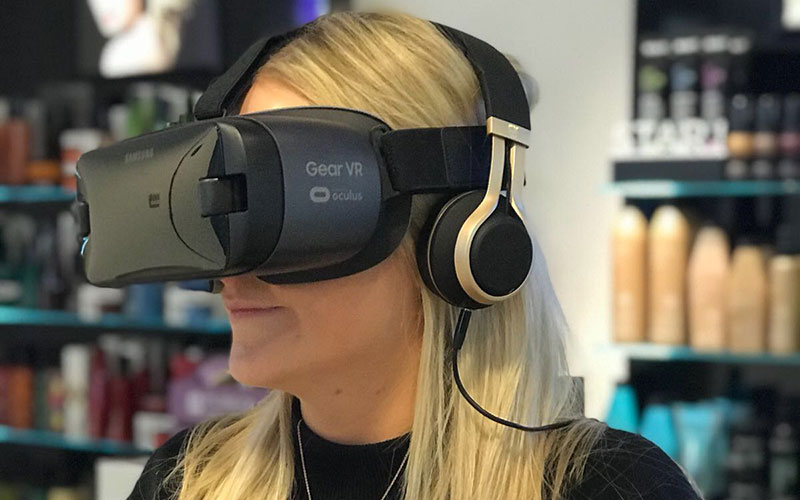 L'Oréal UK & Ireland has introduced a new 'virtual reality experience' to its graduate assessment scheme.
According to the beauty firm, the bespoke programme takes candidates on a virtual tour of L'Oréal HQ, exposing them to a meeting scenario and assessing their personality and situational judgement. It forms part of an ongoing strategy to create a "fully digital and immersive" recruitment tool kit to identify key strengths and pinpoint talent with the most compatible values and skillsets.
 
"We anticipate that the Virtual Reality experience has the potential to offer a vital layer of insight into the candidates' character and decision-making skills whilst presenting the candidates with an exciting and palpable real world experience," said Alex Bennett, graduate talent acquisition manager L'Oréal UK & Ireland. 
"At L'Oréal, we believe that we are a perfect match for those hungry to make a big impact and it's essential that the recruits take responsibility from day one. This new technology will bring that demand to life."