FINANCIALS: Servoca attributes solid performance to diversification
FINANCIALS: Servoca attributes solid performance to diversification
12 December 2017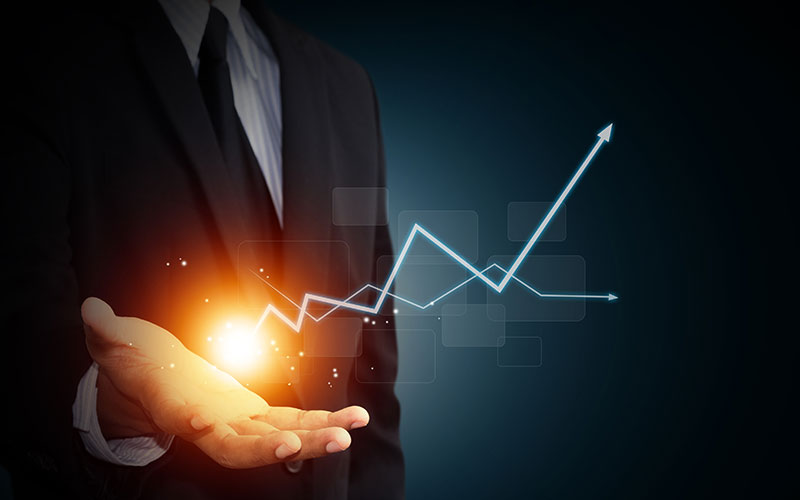 A diversified business model has paid off for Servoca this year, and the specialist recruitment solutions and outsourcing provider is eyeing acquisitions in the education sector for 2018.
That's according to Servoca's chief executive Andy Church, who spoke to Recruiter this morning as the group announced preliminary unaudited results for the year ended 30 September.
The results revealed an increase in revenue of 15.9% from £69.2m in 2016 to £80.2m in 2017 and an uptick in gross profit to £19.7m from £18.6m in the previous year. Revenue was up across the group's healthcare, education and criminal justice recruitment businesses and its outsourcing business, which primarily focuses on the domiciliary care and security sectors.
Commenting on the reasons for the group's solid performance in 2017, Church pointed to the diversified nature of the group's business.
"The business is rooted in the supply of critical skills to areas of non-discretionary spend – some of that is the private sector, some of that is the public sector. I think it's that blend of public and private, and the blend of recruitment and outsourcing, that's given us the resilience you can see in the numbers."
Despite the group's exposure to the public sector, Church added that Brexit has had little impact on the business.
"All of the nursing and care professionals we place already had the right to live in this country. Obviously the recent announcement around the protection of EU citizens' rights means that that population feel comforted that they are not going to be kicked out," he said.
"We were never reliant on importing any great number of nursing or care professionals from the EU in the first place.
"The majority of our nurses or carers either have a right to reside in the UK from birth or passport or, if I look at our London market, the majority who may not have been born in the UK are from non-EU countries, so Brexit is less of an issue for our population."
Looking ahead, Church revealed that the group plans to hit the acquisition trail in 2018.
"We've got some organic growth plans in both education and our health and social care business. In recent years, we have continued to open up branches. We continue to explore deals. We have done a couple of deals in the education recruitment space for the past couple of years, and we continue to have an appetite for deals in that sector."