FINANCIALS: Robert Walters sees strong trading across regions
FINANCIALS: Robert Walters sees strong trading across regions
12 December 2017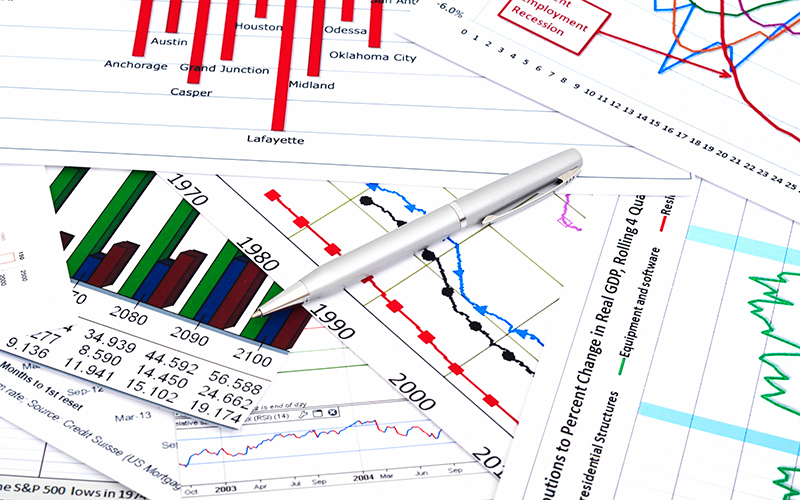 Robert Walters is seeing "strong trading" across all its regions of operation, the global recruiter has announced in a trading update.
The update, released this morning, reveals that as a result of strong trading across all the company's regions in the first two months of the fourth quarter, profit before tax for the full year ending 31 December is expected to be "materially ahead" of current market expectations.
 
The group added that it will publish a further trading update for the whole of the fourth quarter on 9 January.