FINANCIALS: Parity upgrades profit estimates
FINANCIALS: Parity upgrades profit estimates
13 December 2017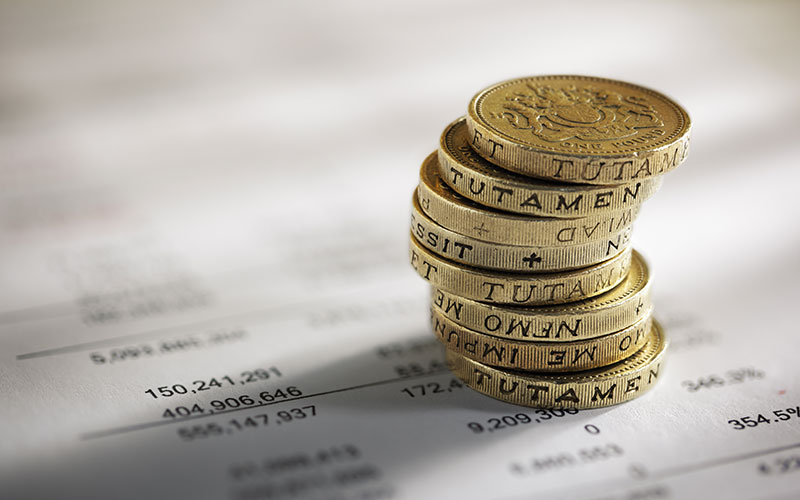 Parity Group says it now expects profits for this year to be "slightly ahead" of previous forecasts.
That's according to a trading update for the financial year ending 31 December that the IT recruiter and tech services provider released this morning.
The update revealed that the group expects full-year underlying operating profit to show double-digit growth over the period and to be cash-generating. The group said the growth reflects a higher margin for the group's Parity Consultancy Services division, together with continued momentum in the second half following the improvement in business mix reported in the group's interim results on 14 September.
The group also reported that contractor volumes in its Parity Professionals division have largely recovered to levels seen before the public sector IR35 taxation reforms introduced by the government, and that it is extending contracts including those with British American Tobacco and MoD MCOCS.
Parity added that it is outsourcing its FastStream graduate recruitment process and all key public sector frameworks for the group's services, and is making progress in developing its pipeline in new public and private sector bids.