Employers warned as tribunal numbers soar
Employers warned as tribunal numbers soar
15 December 2017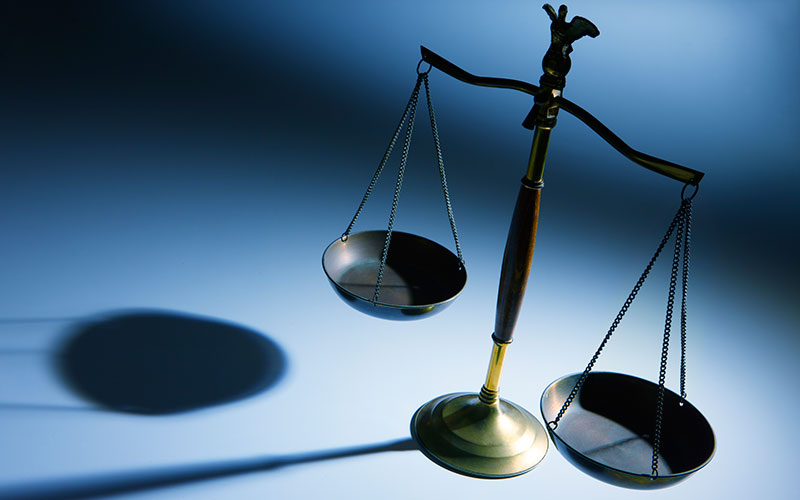 The number of employment tribunals in England and Wales rose sharply as disgruntled employees no longer face crippling fees and poor management practices are being drawn more and more into the spotlight, legal experts warn.
Although the number of single claims rose 64% in the first quarter, multiple tribunal claims fell 15%, with the number of overturned cases increasing by 42%.  There were 23,297 multiple claims received in the quarter to October, a decrease of 15% on the same period last year, according to figures from the Ministry of Justice. 
The UK's highest court ruled at the end of July that the government had acted unlawfully when it introduced tribunal charges in 2013 ranging from £390 to £1,200. Before 2013, it was free for workers to bring employment tribunal claims. 
Employment law experts are now warning organisations to scrutinise their employment practices in light of the publication of the figures. 
Andrew Gilchrist, director and head of the employment law at Yorkshire-based Lupton Fawcett, said: "It's clear that many people were discouraged from bringing claims due to the Employment Tribunal fees that were abolished earlier this year. The massive increase in multiple claims, which tend to be more volatile as they can be made up of a high number of claims against a single employer, indicates there is a large number of employees who are currently dissatisfied." 
Although claims have slightly decreased by 2% compared to January to September 2016 Gilchrist warned that employees are in a better position to challenge unfair working practices.
"Despite there being a decrease year on year, we predict there will be a significant difference when annual statistics are released in 2018, as claims are likely to remain at this level for some time. Employees who could not previously afford to take their employer to the Tribunal are now coming forward and making claims," said Gilchrist.
   
"Our advice is to be far more careful when it comes to dealing with employee issues, and if in doubt, to take legal advice, as the consequences of not doing so can be significant. Businesses should allow adequate time for employees to air their concerns, and look at the way they treat their employees, so as to reduce the likelihood of employees bringing cases against them."