BuzzHire uses GPS app to track temps on way to work
BuzzHire uses GPS app to track temps on way to work
19 December 2017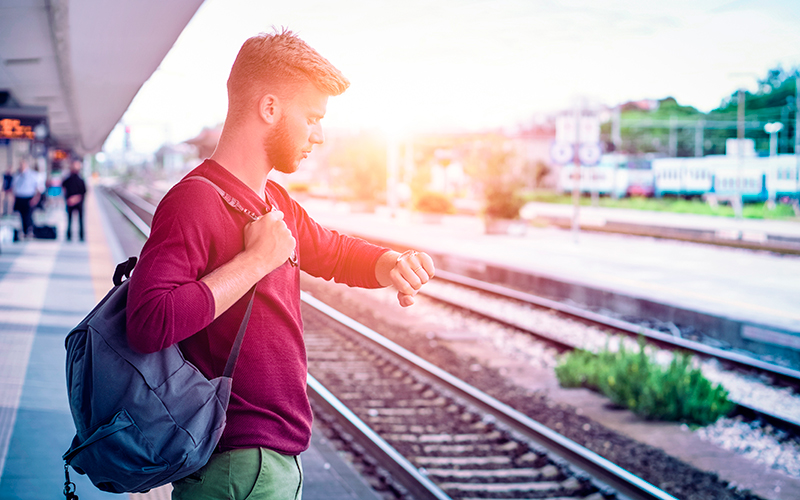 A start-up recruiter in London may have found the perfect solution to ensure temp staff get to assignments during the busy festive period.
BuzzHire, based in Shoreditch, is using a GPS app that tracks hires. The technology has already dramatically reduced the numbers of staff not turning up to work and lateness.
 
Using Google Maps API and live traffic conditions to calculate travel time, the company can accurately gauge if an employee is running more than 15 minutes late. If the original candidate is late or likely to be absent, it can then call up a back-up worker – automatically generated for every shift booked through the app – and approve them for the job. The app then automatically removes the original worker and notifies the employer of any changes.
To help recruits arrive on time, they receive a reminder on their phone to start travelling to work two hours before they're due at the job. If it looks like they aren't going to make it on time, they are notified that their shift is going to someone else via the app.
BuzzHire attributes its 1% rate in no-show staff to its use of the app.