APPOINTMENTS: 11-15 December 2017
APPOINTMENTS: 11-15 December 2017
12 December 2017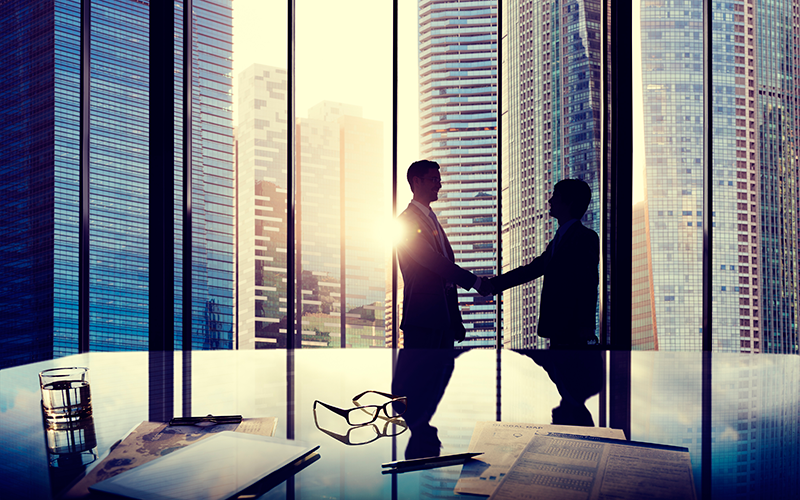 This week's appointments include: Hightech Partners, McGregor Boyall, TrueBlue
• Belgium-based executive search firm Hightech Partners welcomes five new partners to the firm: Eric Lonbois, Marc Verbruggen and Bernard De Groeve in Brussels, Stefano Tresca in London and Pierfilippo Roggero in Milan.
De Groeve will build HTP's new leadership consulting for technology transformation projects.
• Financial services McGregor Boyall has appointed principal consultant Duncan Jeffery to lead its compliance offering in London.
• William Steele has stepped down from the board of directors at US blue-collar recruiter TrueBlue.
Steele has served on TrueBlue's board since 2001. He was chairman of its corporate governance and nominating committee and lead independent director until this year, as well as serving as a member of the audit committee.