Wigan footballer scores twice before rushing to meet his recruitment baby
Wigan footballer scores twice before rushing to meet his recruitment baby
22 November 2017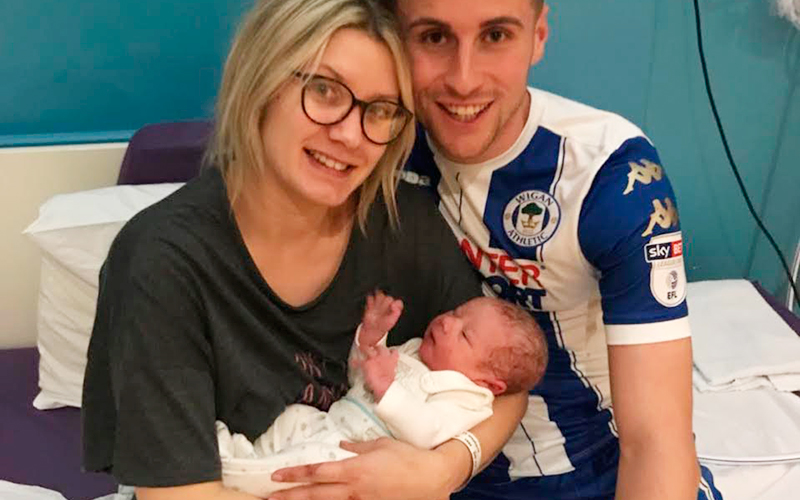 For McCarthy Recruitment sales support administrator Steph Corbett, giving birth to her second child was always going to a momentous occasion...
She could hardly have expected the event to hit international headlines, however.
When Steph – who works at McCarthy's head office in Warrington – went into labour last night her partner, Wigan Athletic footballer Ryan Colclough, was playing against Doncaster Rovers in a League One clash.
After...
Top