White cooks up an escape-from-the-boardroom plan on The Apprentice
White cooks up an escape-from-the-boardroom plan on The Apprentice
30 November 2017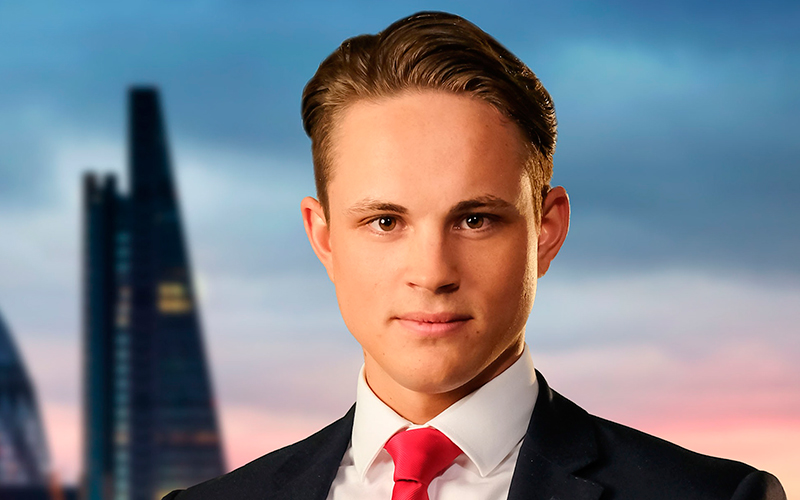 While he didn't cover himself in glory in last night's episode of The Apprentice, at least James White, recruitment's great hope for the coveted title remains standing.
White will undoubtedly have been through many an awkward pitch in his day job as a recruiter, but dressing up as a salt cellar to promote the unfortunately named Gourmet Crusaders range of food boxes surely must take the biscuit.
However, despite this sartorial smorgasbord and ending up on the losing team, the IT-recruitment agency owner from Birmingham managed to...
Top