Uber ruling has 'huge' impact on gig economy
Uber ruling has 'huge' impact on gig economy
13 November 2017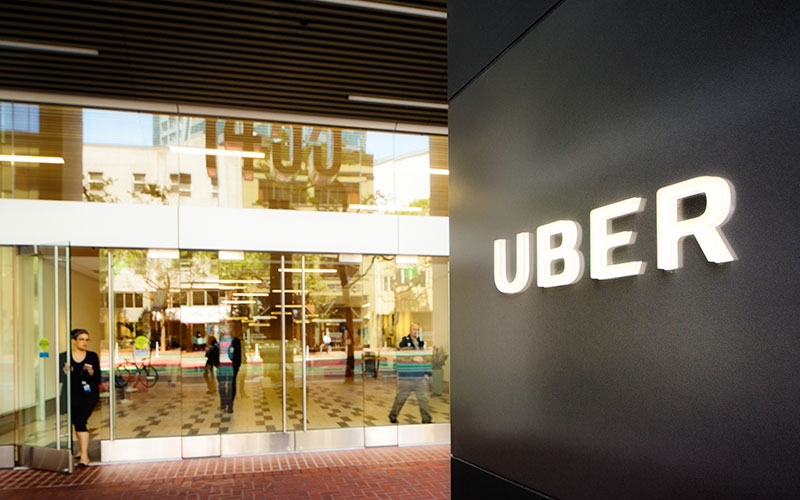 Gig economy worker employment rights have once again hit the headlines as taxi-hailing app firm Uber loses an appeal surrounding its drivers.
A ruling late last week saw Uber lose an appeal against an earlier ruling that its drivers should be treated as workers rather than self-employed.
The BBC reports last year a tribunal ruled drivers James Farrar and Yaseen Aslam were Uber staff and entitled to holiday pay, paid rest breaks...
Top