Stay true to yourself: Lee McQueen's advice to The Apprentice hopeful James White
Stay true to yourself: Lee McQueen's advice to The Apprentice hopeful James White
24 November 2017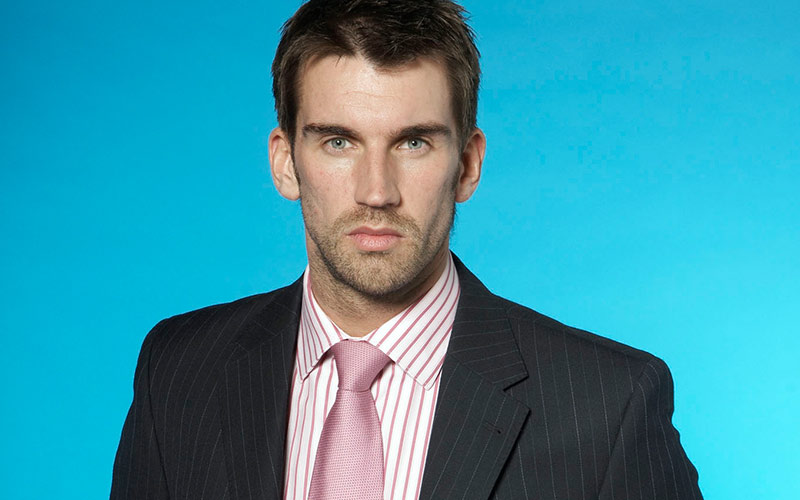 Former IT recruiter and winner of The Apprentice Lee McQueen says his best advice to current recruitment industry hopeful James White is to trust in his entrepreneurial skills as a recruiter, and "to be himself".
"My one piece of advice to James would be to be himself and to really utilise the entrepreneurial skills that the recruitment industry naturally gives anyone working in the sector. My advice is to stay true to himself."
McQueen told Recruiter if White gets to week 10 when the focus moves to candidates' business plans then he expects him to do well. "That'...
Top