Recruitment Fight Night director vows to step into the ring
Recruitment Fight Night director vows to step into the ring
3 November 2017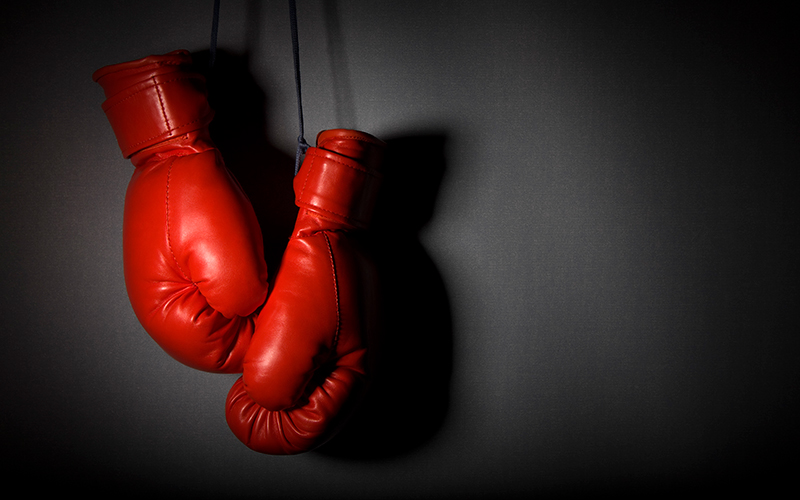 Boxing fans raised the cash for the Opera Global Youth Foundation at an event that saw recruitment professionals swap suits for shorts and gloves.
IT & engineering staffing specialist OHO Group organised the event and intend to grow it next year.
The firm's operations director Karen Nodwell told Recruiter: "Roger Wilkinson has said he will get...
Top