Recruiters warned not to follow Japanese firm and compensate non-smokers
Recruiters warned not to follow Japanese firm and compensate non-smokers
2 November 2017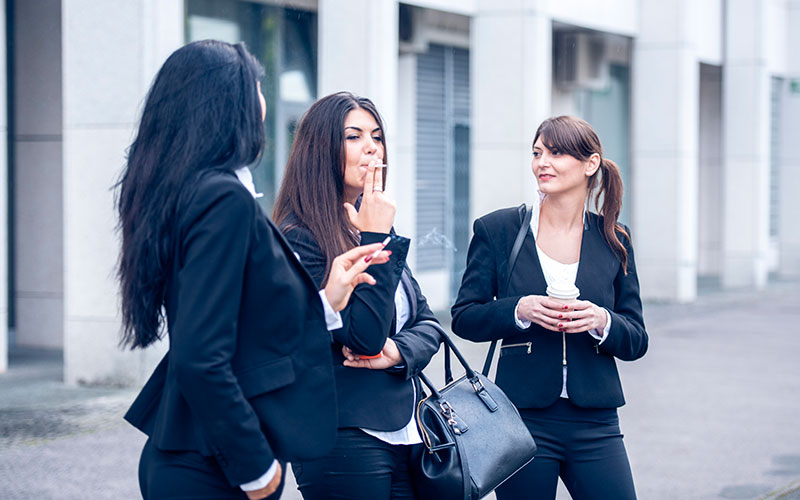 Recruiters would be ill advised to follow the example of a company in Japan and give non-smoking consultants additional leave as compensation for 'lost cigarette breaks'.
The warning follows BBC reports that Japanese firm Piala decided to give non-smoking staff six extra paid leave days a year after they complained they were working longer hours than their cigarette-craving counterparts.
As smokers are not a protected group under anti-discrimination law, recruiters are...
Top