Recruiters take optimistic stand on Brexit vote news
Recruiters take optimistic stand on Brexit vote news
14 November 2017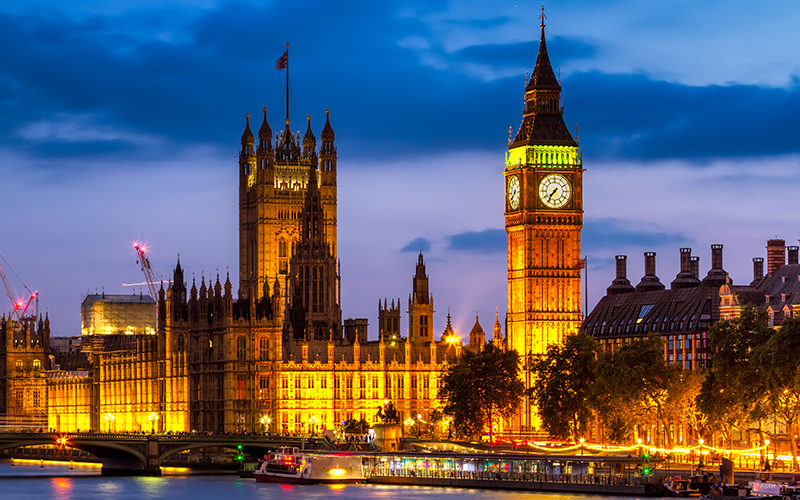 Recruiters have weighed in on the government's decision to give Parliament a vote on any Brexit deal.
The overriding response by the industry calls for free trade deals with the EU and for all agencies to gear up for a strong period of growth post-Brexit.
Yesterday the BBC reported Parliament will be given a take-it-or leave-it vote on the final Brexit deal before the UK leaves the EU, with Brexit secretary David Davis telling Parliament terms of the UK's exit, such as money, citizen rights and any transition, must become law via a new Act of Parliament.
Commenting on Davis' announcement, recruiters are calling for an Australian-style points-based immigration system and the whole industry to grasp the nettle in a post-Brexit world.
David Taylor, managing director at First Point Group, told Recruiter: "I don't believe a vote will make Brexit any less likely. I think the most probable way that the decision could be reversed is the collapse of the Tory government and an election fought on a second referendum.
"A deal for me needs to ensure free trade with the EU without penalties to UK businesses, and as part of the UK strategy a clear work permit plan, with provisions for skilled workers with an Australian-style points system."
Meanwhile Simon Taylor, CEO, Triple Seven Group, told Recruiter: "I think this will make Brexit more likely – well, at least it should. Ever since the beginning of Brexit we have seen nothing but stronger indications as to why it should happen. If Parliament doesn't see that and votes accordingly, then something is wrong.
"I would say we are definitely starting to see the effects of Brexit. Confidence is booming and estimates of potential post-Brexit growth are reported daily. The recruitment industry's highs and lows are always in line with the economy and I think all recruitment companies should be gearing up their teams to be prepared for a strong period for our country."
And Brian Wilkinson, CEO at Gattaca, told Recruiter he has seen a gradual improvement in hiring sentiment among clients.
"Most of the immediate impact was felt last year when clients postponed hiring decisions, and candidates 'hunkered down' and stopped considering a job change. During the ensuing 12 months we saw sentiment gradually improve as all parties realised that the sun still rises every morning and that they needed to get on and make decisions. 
"That said, the lack of clarity around what Brexit will look like means there could be further shocks to come, especially if there is to be 'no deal'. The recruitment sector, like every other, needs politicians in the UK and the EU to get on with agreeing exit terms and a trade arrangement that will be 'least worst' for both parties as our joint economic future prospects – whether inside or outside the EU – will always be closely linked due to our geographical proximity."
• Comment below on this story. You can also tweet us to tell us your thoughts or share this story with a friend. Our editorial email is recruiter.editorial@redactive.co.uk