NEW TO THE MARKET: 20-24 NOVEMBER 2017
NEW TO THE MARKET: 20-24 NOVEMBER 2017
20 November 2017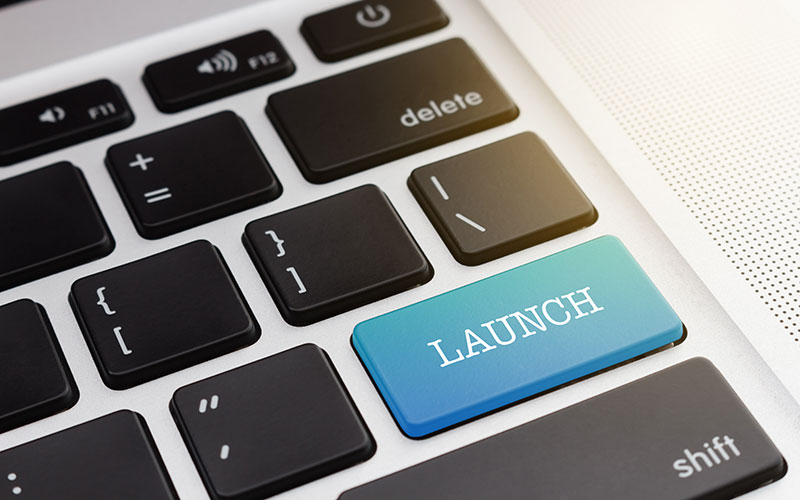 This week's new product, offices and offerings include: Driver Hire, Encore Personnel
• Specialist transport & logistics recruiter Driver Hire has launched a campaign to coincide with Road Safety Week (20-26 November), highlighting the dangers of speeding.
During Road Safety Week, Driver Hire will be pushing out the 'Speed down, save lives' message on social media, as well as printed resources including an A2 poster on the dangers of speed, which it can share with customers and clients.
• National recruitment firm Encore Personnel is launching 'Agency Passport' in response to increased security measures at UK airports. Documentation contained in the Agency Passport includes applicant forms, ID checks, reference files, declarations, aviation clearance and proof of relevant skills and qualifications.
In addition, all Encore Personnel candidates will meet the compliance standards as instructed by the CAA, including a five-year checkable work history, proof of a valid level D certificate (Cargo Operative Course), a DBS check and tamper-proof ID card.
Lucy Dean, senior consultant at Encore Personnel, says: "Each candidate with the potential to work in UK airports requires a set of documents to ensure they have a 'work ready' status, completed in line with Heathrow online standards and Civil Aviation Authority (CAA) audit status, as well as meeting our own high internal audit criteria."
Roles where the new system operates include wing staff, ground staff, forklift truck drivers and warehouse cargo operatives. Encore says the introduction of Agency Passport will mean a lower candidate processing time for clients, as candidates will be able to acquire the relevant airside and landside clearance "more quickly and efficiently".