NEW TO THE MARKET: 13-17 NOVEMBER 2017
NEW TO THE MARKET: 13-17 NOVEMBER 2017
14 November 2017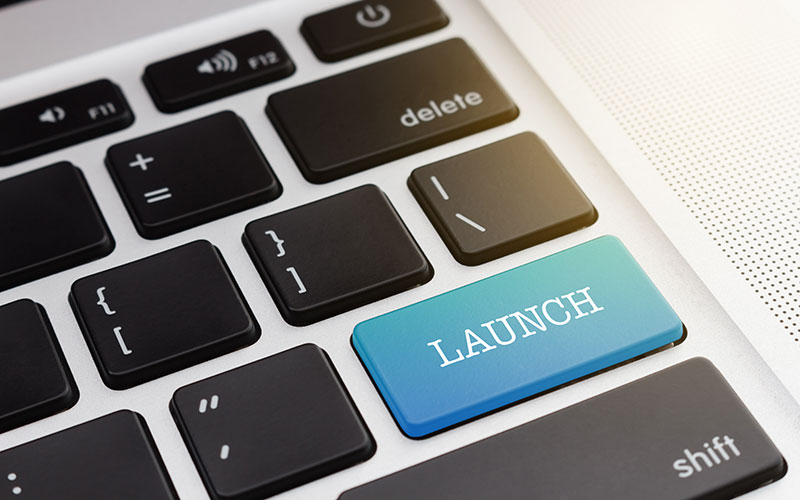 This week's new product, offices and offerings include: CHOOZ, Geektastic, Gumtree, PMP Recruitment, RealRec, Thomas International
• CHOOZ, an online marketplace that connects models, promotional staff and hostesses with event organisers, has launched in the UK.
• Technology platform Geektastic has officially launched. The platform is supported by a community of experienced global software engineers who personally review coding challenges to evaluate candidates' skills, as part of the tech recruitment process.
Completed code challenges are reviewed by the community's 'UberGeeks' – experienced software engineers, who also provide constructive performance feedback to candidates. To join the UberGeek community, developers must excel at multiple coding challenges and also perform 'dummy' assessments to ensure their reviewing skills match their coding capabilities.
More than 5,000 developers have joined the Geektastic and 80 developers are now earning a secondary income as UberGeeks by reviewing code challenges. Skyscanner, Accenture, Go Compare and Just Giving are among the organisations already using Geektastic to support their tech recruitment process.
• Online classifieds platform Gumtree has launched Madgex-built jobs board Jobs from Gumtree.
• PMP Recruitment, part of Cordant Group, has developed and launched Cordant Connect – a web application that allows candidates to register with the company from home. The app, optimised for smartphones and tablets, aims to speed up the registration process for candidates seeking work placements, while also allowing PMP's in-branch teams more time to focus on the candidate experience.
The app also gives candidates the option to automatically upload photographic proof of the necessary ID documentation online, rather than photocopying their passports or driving licences in branch. Following the online registration process, candidates will only require a short face-to-face appointment with PMP staff to verify information ahead of any work placement.
Cordant Connect has been initially rolled out for PMP, ahead of a more extensive implementation across Cordant Group at a later date.
• Real estate staffing specialist RealRec has been launched by Henry Taylor. Taylor was previously head of property recruitment at London-based recruiter Osborne Richardson.
• People assessment tool provider Thomas International has launched an online calculator aimed at helping businesses calculate the cost of staff retention and recruitment within their organisations.
Free to use, the Recruitment and Retention Savings Calculator uses algorithms to work out the cost of recruitment and staff turnover and the potential savings that can be made by hiring the right employees. Information on company size, industry sector, employee turnover, average salary and hire costs are used to estimate the average appointment cost per new recruit and the potential savings that can be made.