MP proposals on 'gig' employer crackdown good news for recruiters
MP proposals on 'gig' employer crackdown good news for recruiters
20 November 2017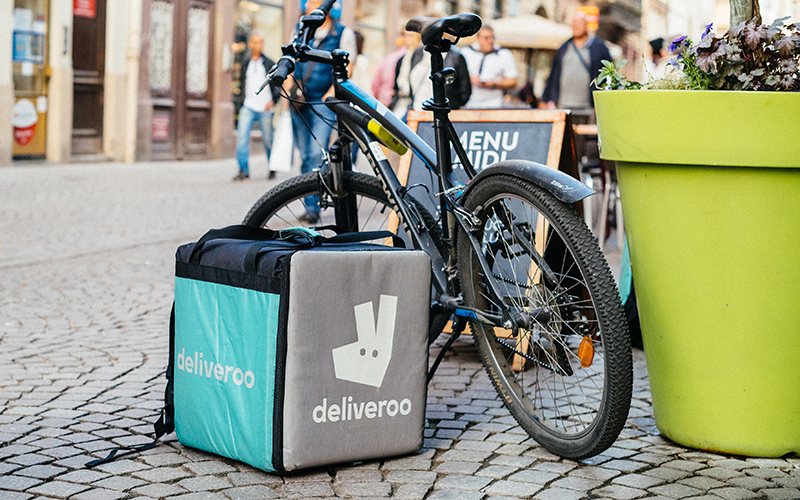 Proposals from a cross-party group of MPs to crackdown on 'gig economy' employers exploiting loopholes in employment law will be welcome news for recruiters.
That's according to Christopher Tutton, partner at Constantine Law. 
The Workers and Pensions Committee and the Business Select Committee have drafted a bill intended to close loopholes, which they say allow "irresponsible" companies to underpay workers.
...
Top