Industry sidelined by partial HMRC-commissioned off-payroll research
Industry sidelined by partial HMRC-commissioned off-payroll research
Colin Cottell
29 November 2017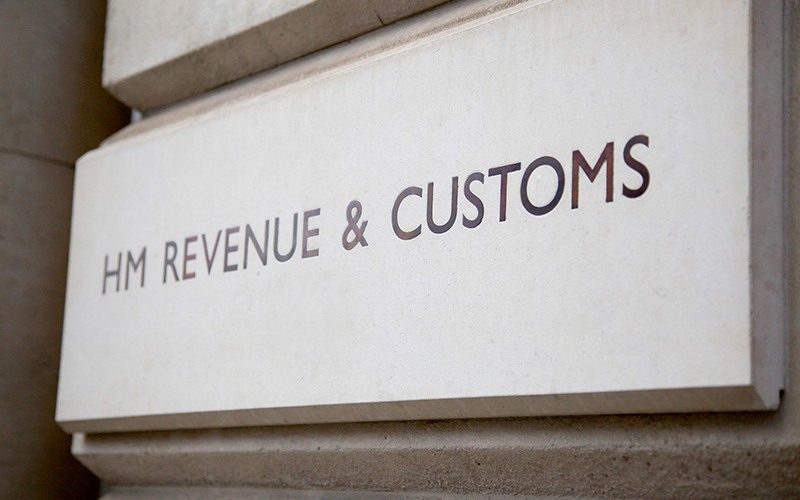 HMRC-commissioned research into the impact of controversial off-payroll rules introduced across the public sector in April has been criticised for not taking into account the views of the recruitment sector.
The contract to carry out the research comes to an end later this week (30 November) without any input from any of the organisations or bodies contacted by Recruiter. 
Some industry bodies say as a result it will only provide the government with a partial picture of the effects of the reforms, and they say it has fuelled fears that the government has...
Top