Industry calls for rethink after apprentice numbers plummet
Industry calls for rethink after apprentice numbers plummet
24 November 2017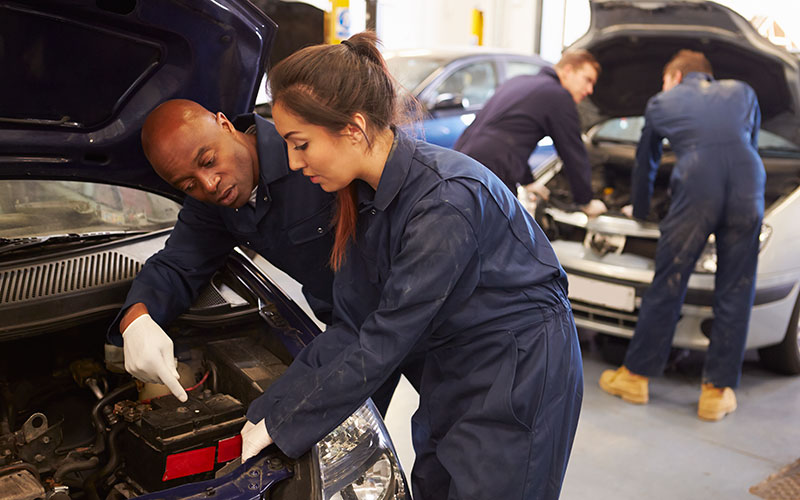 Industry experts are calling for a rethink of the government's Apprenticeship Levy scheme after the latest figures revealed a dramatic fall in those applying for places.
Figures released by the Department for Education show that between May and July 48,000 people started an apprenticeship compared to 117,000 in the same period a year earlier.
Currently any UK organisation with a wage bill more than £3m is required to pay the government's levy intended to raise £2.5bn to fund up to three million new apprenticeships. 
Dismal...
Top