FINANCIALS: Impellam expects earnings to be down
FINANCIALS: Impellam expects earnings to be down
16 November 2017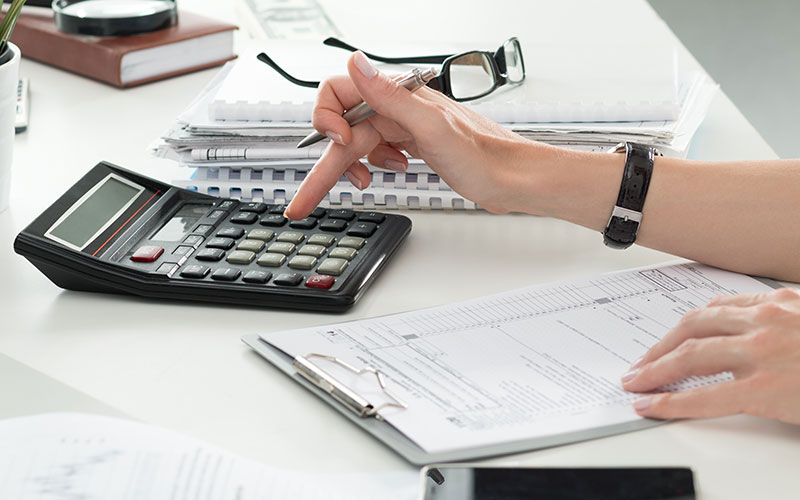 Impellam Group says it expects full-year earnings to be slightly below expectations, according to a trading update.
The update, released late yesterday by the managed services and specialist staffing provider, attributed anticipated reduced earnings to a combination of factors including continued disruption to the UK healthcare market, challenging tradition conditions created by Brexit, pay stagnation and increased compliance costs but did add it expects 2017 pre-tax profits to be in line with market expectations.
The update also pointed to momentum gained by the group's new business Younifi, which became the sole supplier on a national framework called Managing Care Solutions, led by the procurement specialist YPO, progress made with new technological solutions in the UK and Australia Healthcare markets resulting in nine client wins in H2 and a good performance for the group's Australian businesses in healthcare, managed services and specialist staffing. 
The group added amid challenging market conditions in the UK, it has been managing the business prudently and is now operating with 110 (3%) fewer people than at the end of June 2017, but says its board remains confident that ongoing strategic initiatives, combined with both selective investment in growth opportunities and prudent cost management will deliver sustainable profit streams into 2018.