ECJ holiday pay ruling has 'enormous implications'
ECJ holiday pay ruling has 'enormous implications'
Colin Cottell
30 November 2017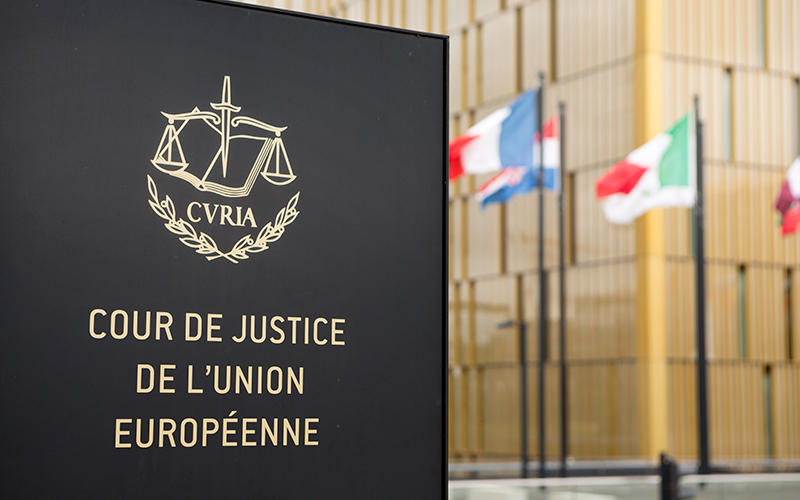 Yesterday's European Court of Justice ruling on holiday pay has "enormous implications" for employers and those who engage self-employed contractors, an employment lawyer has told Recruiter.
Jacqueline McDermott, an employment lawyer at Keystone Law, told Recruiter that following the ruling employers could potentially face having to give holiday pay to workers going back more than 20 years.
She said that recruiters and employers who engage self-employed contractors should take steps to ensure they are genuinely self-employed, as should it...
Top