Don't fear the rise of the machine says James Reed
Don't fear the rise of the machine says James Reed
16 November 2017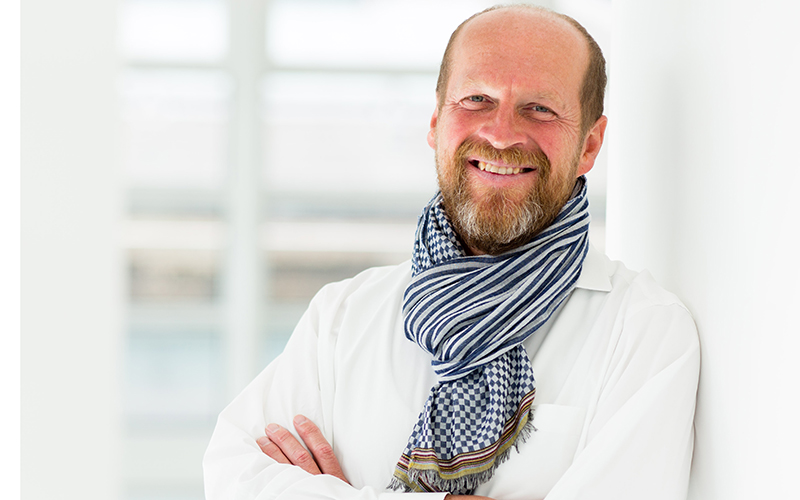 Recruiters should concentrate on building large global networks and ensuring consultants' knowledge and skills are up to date rather than fear the rise of the machines, according to James Reed, chairman of recruitment giant REED.
Reed's comments follow a reed.co.uk event in London yesterday exploring the threats and opportunities created by artificial intelligence on the workplace and how reed.co.uk is using machine learning to ensure more sophisticated job search functionality for candidates on its website.
In discussing the impact of automation across the globe, reed.co.uk marketing...
Top