Don't be too restrictive with your restrictive covenants, warns Lawspeed
Don't be too restrictive with your restrictive covenants, warns Lawspeed
21 November 2017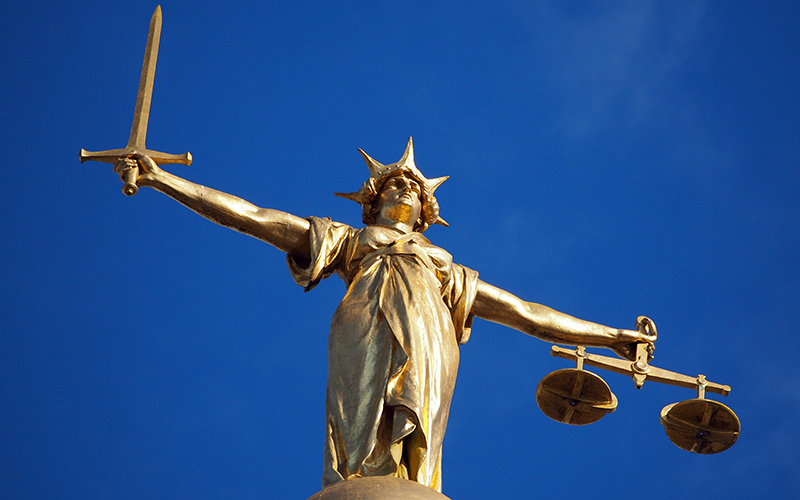 The importance of properly drafted restrictive covenants has been highlighted in a recent decision by the Court of Appeal.
According to Lawspeed, a legal consultancy specialising in the recruitment sector, the case involves international headhunter Egon Zehnder.
Lawspeed highlights a recent Court of Appeal decision, involving an Egon Zehnder employee, who left the...
Top