Despite being fired, Shah recommends recruiters should try and get hired on The Apprentice
Despite being fired, Shah recommends recruiters should try and get hired on The Apprentice
17 November 2017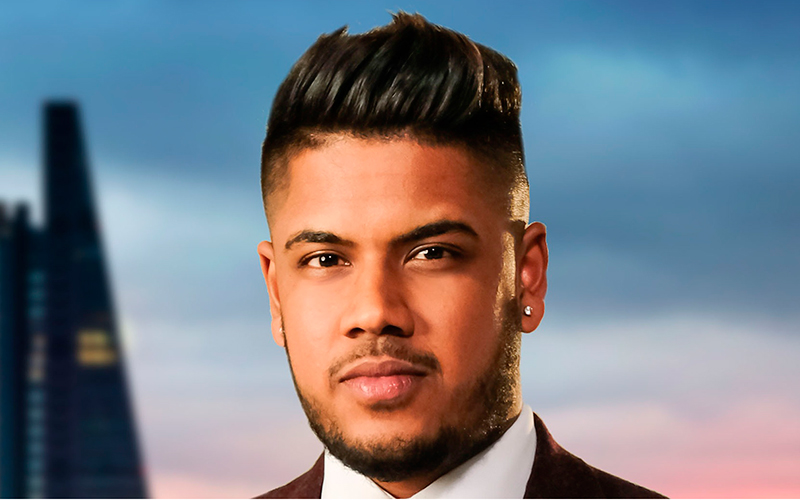 Would-be Apprentice candidates from the recruitment industry should think outside the box if they plan on pitching a new recruitment agency to Lord Sugar.
This was the advice from recruiter Sajan Shah, who left the BBC reality TV show competition this week.
Unfortunately, this week Sajan Shah become the first of recruitment's two representatives in Lord Sugar's search for his Apprentice...
Top