CONTRACTS & DEALS: 6-10 NOVEMBER 2017
CONTRACTS & DEALS: 6-10 NOVEMBER 2017
7 November 2017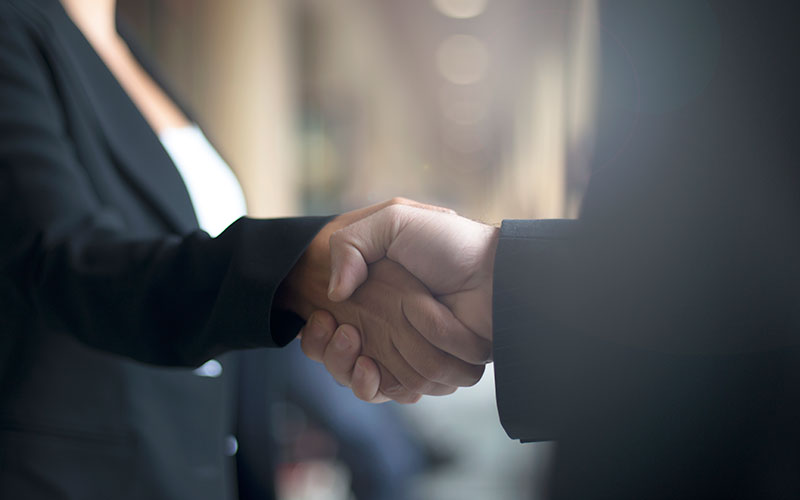 This week's contracts and deals include: Acorn Group, Astute Payroll, Bullhorn, MOVE Guides, Rare, Tribe Recruitment, Vacancy Filler
• Recruitment and training firm Acorn Group has secured a £20m invoice finance package from Lloyds Bank Commercial Banking to help support its growth. The Newport-headquartered company says the funding will provide it with working capital to support its clients and to place more people into the workplace.
• Recruitment software provider Bullhorn and workforce management software platform Astute Payroll have secured a deal with PERSOL Kelly – a joint venture between recruitment giant Kelly Services and HR company The PERSOL Group.
The agreement sees the roll-out of Bullhorn and Astute's cloud-based recruitment CRM (candidate relationship management) and workforce management systems to improve the productivity of 300 recruiters and ensure efficient management of Kelly's workforce across Australia and New Zealand.
• US cloud-based applications construction software provider Procore has selected MOVE Guides to support its talent mobility management programme. MOVE Guides is a cloud-based software platform that helps HR teams move their employees around the world.
Procore, which has grown from 100 to more than 1,000 employees in less than four years, has been relocating employees to their headquarters in Carpinteria, California, often recruiting talent from cities like Los Angeles and San Francisco, revealed it was looking for a way to showcase life in Carpinteria while supporting global growth as a part of its talent acquisition programme.
• Property firms Savills, British Land and JLL have all signed up to use diversity recruitment specialist Rare's contextual recruitment system to attract talented graduates and apprentices from disadvantaged backgrounds into the property sector.
• Healthcare, fabrication, construction and industrial staffing specialist Tribe Recruitment has agreed an invoice finance facility delivered by Siemens Financial Services (SFS).
• Pension fund adviser Redington has signed up to recruitment technology provider Vacancy Filler's online recruitment system with the aim of improving the efficiency of its recruitment process, particularly for new graduates, and also make it easier for candidates to apply.