Candidates can relate to robot traits in leaders
Candidates can relate to robot traits in leaders
15 November 2017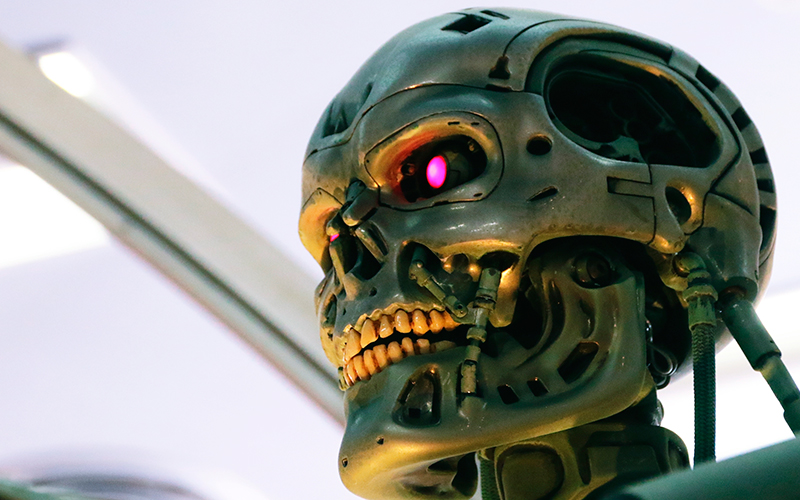 Do the candidates on your database share character traits in common with some of the more high profile robots on TV and film such as C3PO or even the Terminator (see below)?
It's a question worth asking following new research carried out by career site reed.co.uk, highlighting leadership traits that might appeal to prospective candidates. The research revealed which robot from popular culture UK workers would most like to work for.
And the winner is… Star Trek android Data, who finished ahead of the Terminator, Star Wars' R2D2 and C3PO. Interestingly, C3PO was less popular than his long- suffering droid counterpart, despite the fact he can actually speak. Rosie, the robot maid from cartoon The Jetsons, was least popular.
The figures were revealed earlier today by reed.co.uk chairman James Reed at an event in Farringdon exploring the threats and opportunities created by artificial intelligence on the workplace and how reed.co.uk is using machine learning to ensure more sophisticated job search functionality for candidates on its website.
• Comment below on this story. You can also tweet us to tell us your thoughts or share this story with a friend. Our editorial email is [email protected]