Bad sales processes to blame for dip in recruitment M&A
Bad sales processes to blame for dip in recruitment M&A
13 November 2017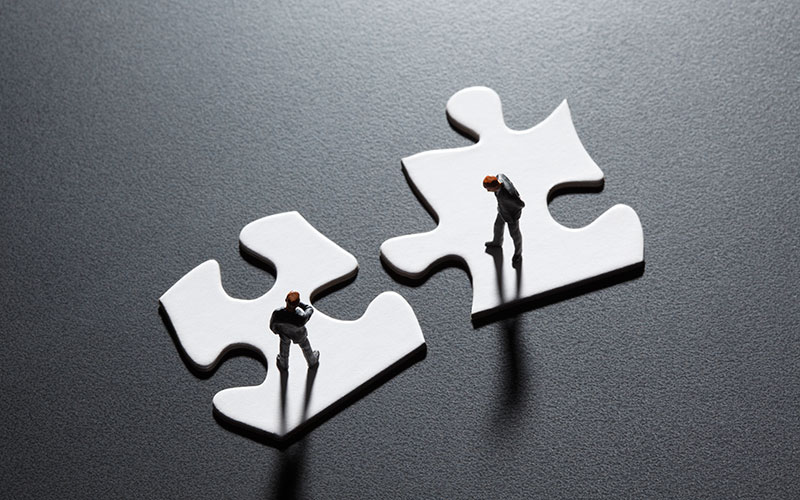 The downturn in mergers & acquisition activity involving UK recruitment businesses this year isn't down to reduced appetite among would-be acquirers but poorly thought through sales processes.
However, the sector and regions you operate in, as well as the talent that prospective purchasers are acquiring, is key to whether a sale succeeds or fails.
That's according to Mark Farlow, a partner at corporate finance adviser Catalyst Corporate Finance, who was speaking at a recent event organised by Lloyds Bank at its City of London offices.
Farlow...
Top