APPOINTMENTS: 20-24 NOVEMBER 2017
APPOINTMENTS: 20-24 NOVEMBER 2017
21 November 2017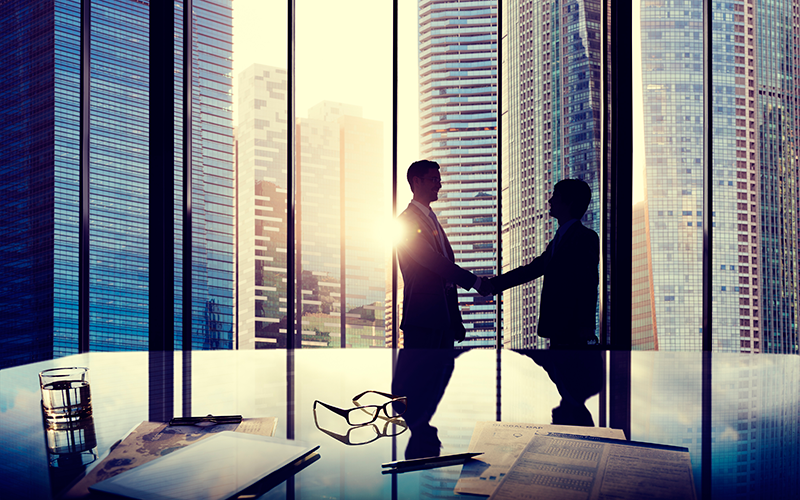 This week's appointments include: ClearStar, Gattaca, The Adecco Group
• US-based ClearStar has appointed Robert Martin vice president of sales and business development. Martin joins the technology and service provider to the background check industry from global screening provider First Advantage.
• Specialist recruitment solutions group Gattaca has appointed Grahame Carter, managing director of its engineering brand Matchtech, to the Gattaca management board, effective 1 November.
Brian Wilkinson, Gattaca's CEO, said Carter's promotion "just nine months after his appointment to MD of Matchtech UK, is emblematic of the leadership value that he has instilled in the company". As MD of Matchtech UK, Carter is responsible for nearly 50% of the Gattaca Group's current total net fee income (NFI).
• The Adecco Group has made a number of changes within its executive committee. Ian Lee, as regional head Asia Pacific, and chief information officer Rob James will join the executive committee from 2018.
Sergio Picarelli will become additionally responsible for the brands Lee Hecht Harrison, Spring Professional and Badenoch & Clark globally. In a non-executive committee role, Christophe Duchatellier will become globally responsible for Spring Professional and Badenoch & Clark, reporting to Picarelli.