Review intern hiring policies, lawyers warn recruitment departments
Review intern hiring policies, lawyers warn recruitment departments
23 October 2017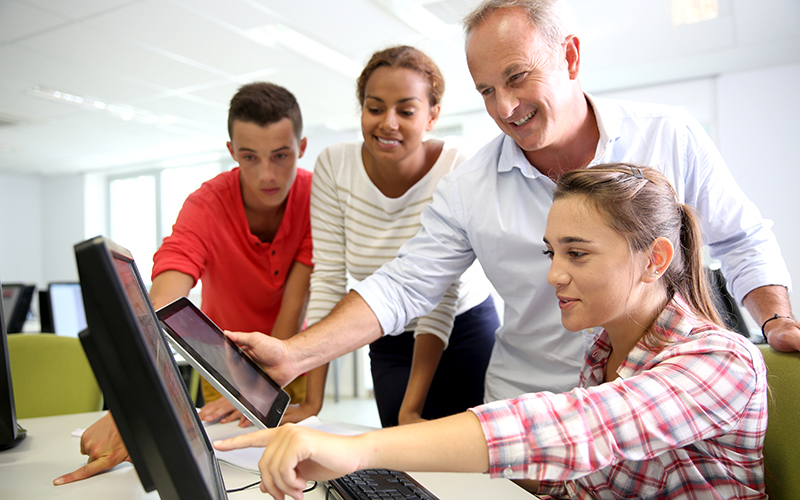 Recruitment departments should review intern hiring policies in light of renewed calls to ban unpaid internships.
The calls follow the release of Social Mobility Commission survey findings, released today, that show three quarters of the 5,000 people surveyed by the Commission back a change in the law to stop companies from exploiting unpaid interns. The survey findings were released ahead of the second reading of a Lords Bill that seeks to outlaw unpaid internships and work experience lasting more than four weeks.
According to Jacqueline McDermott, consultant solicitor at law firm Keystone Law, much will depend on the finer detail if such a ban was to be introduced but added recruitment departments should ensure they have a robust policy in place with regards to the hiring of interns, and be aware of any informal arrangements aimed at helping family members or friends of an employee's family gain work experience at their firm.
"A lot of this is informal – it doesn't always go through HR and they certainly have a policy that people should not be recruiting or taking on people on an informal basis.
"There is a potential risk for the company to have claims from interns or apprentices that they may not even know about where they are working in some office for someone and so they should have policy on it."
McDermott stressed the importance of having these policies in place; if government moves to outlaw unpaid internships, companies could fall foul of National Minimum Wage rules resulting in visits from HM Revenue & Customs.
Firms are also at risk of doing themselves irreparable reputational damage, says Chris Tutton, partner at Constantine Law.
He told Recruiter: "The use of unpaid internships needs to be carefully considered by in-house recruiters. There is a risk that they can be viewed as exploitative and lead to reputational damage. Care also needs to be taken to ensure that internship opportunities are open to all, rather than seen as an outlet for nepotism."
• Want to comment on this story? Email us at recruiter.editorial@redactive.co.uk or tweet us below to tell us your thoughts. We will run comments online in a round-up at the end of the week.