Recruiters call on government to restore confidence
Recruiters call on government to restore confidence
2 October 2017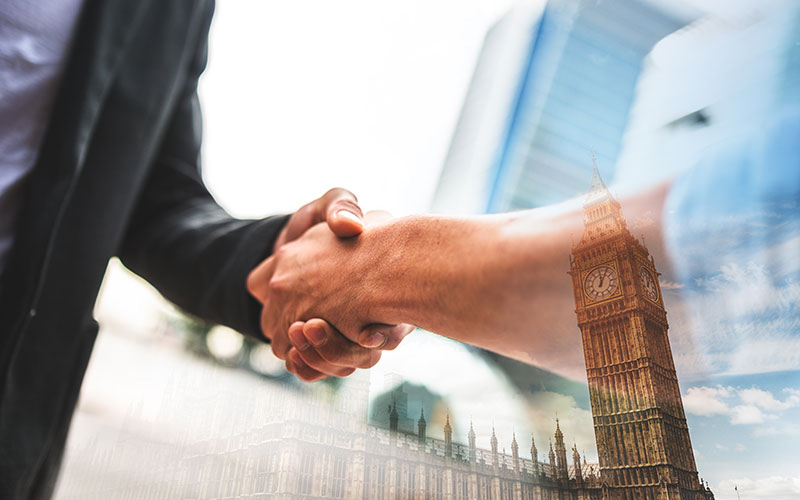 Current underlying economic conditions in the UK are good but government needs to restore confidence to get the UK labour market moving again, say recruiters.
As the Conservative Party Conference kicks off in Manchester today, British Chambers of Commerce director-general Adam Marshall has called on the Prime Minister Theresa May to shore up business confidence by ensuring Brexit negotiations deliver a "comprehensive" transition period and pragmatic trade talks by the end of 2017. 
He also asked her to increase attention to the "many domestic issues" that hold back business appetite for investment and risk.
Echoing the BCI's sentiments, Tony Goodwin, group CEO and chairman at Antal International, told Recruiter government need to do more to reduce uncertainty for business in the wake of Brexit. 
"Along with legislation that's coming in (IR35 for recruiters), it means that the recruitment industry in the UK – our UK recruitment businesses – are suffering.
"Apart from certain specialist areas that are suffering from shortages of staff, which often helps recruiters in terms of finding the good people, generally speaking, the uncertainty is causing in delays in contracts or people moving jobs where they might otherwise move jobs because of that uncertainty."
But Goodwin added he did not think fundamentals of the UK economy currently are poor. 
"I think the economy is in good shape fundamentally … Is unemployment going down? Yes, it is at the lower levels and maybe not at the skilled levels. We had Carney at the Bank of England say interest rates are going to go up because the economy is fairly strong, so in a strong economy why isn't recruitment booming? It's not booming now and it should be like it is in the US … it's not because of this Brexit uncertainty."
Goodwin adds current labour market conditions means businesses are having more success with candidate buybacks.
"Buybacks – when you get an offer for a candidate and the employer counter offers and says 'stay with us' – those are notoriously flimsy in good markets but in uncertain markets buybacks work. People stay put because of uncertainty connected to Brexit."
Lisa Graham, director at E1EW, agrees. She told Recruiter: "People are more reluctant to move, even if it's for a little more money, because you feel safer where you are and that sometimes makes the job market a little bit stagnant.
"Nobody knows what's going to happen. There's no certainty whatsoever and I don't think that's going to change. I think we're going to be in a period where we're just going to have to get used to it.
"When businesses get used to the fact that we're in an uncertain time there'll be a level of confidence that will build off the back of that.
"The government is making investments in UK infrastructure, which always helps confidence, whether at a time of uncertainty or not. They're investing in the rail network. They're investing in the highways and the road network."
• Want to comment on this story? Email us at recruiter.editorial@redactive.co.uk or tweet us below to tell us your thoughts. We will run comments online in a round-up at the end of the week.