Recruiter White survives the Apprentice axe
Recruiter White survives the Apprentice axe
5 October 2017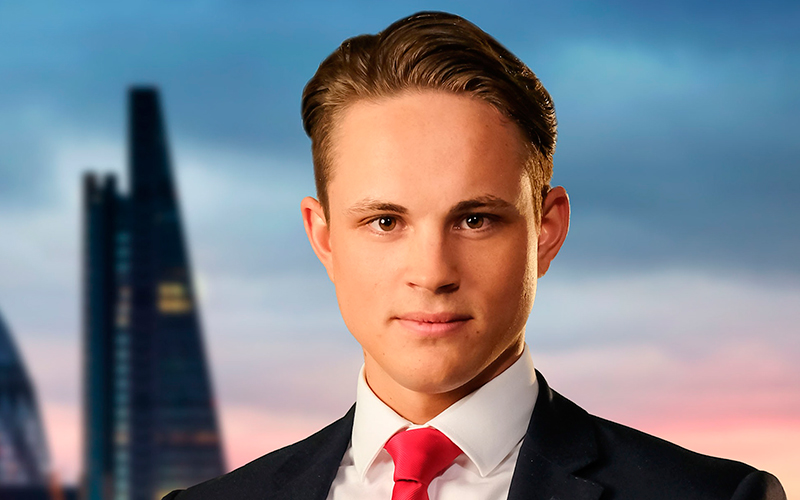 Recruitment's Apprentice 2017 candidate has successfully negotiated the first hurdle of this year's competition.
Yesterday's launch episode, which sees candidates take part in a series of weekly challenges in the hope of winning a £250k investment into their business from Lord Sugar, saw online retail store owner Danny Grant leave the competition.
Recruiter James White was on the losing side of this week's challenge of producing and selling burgers to both punters and...
Top