Recruiter's kindness on a train leads to campaign launch for ADHD
Recruiter's kindness on a train leads to campaign launch for ADHD
10 October 2017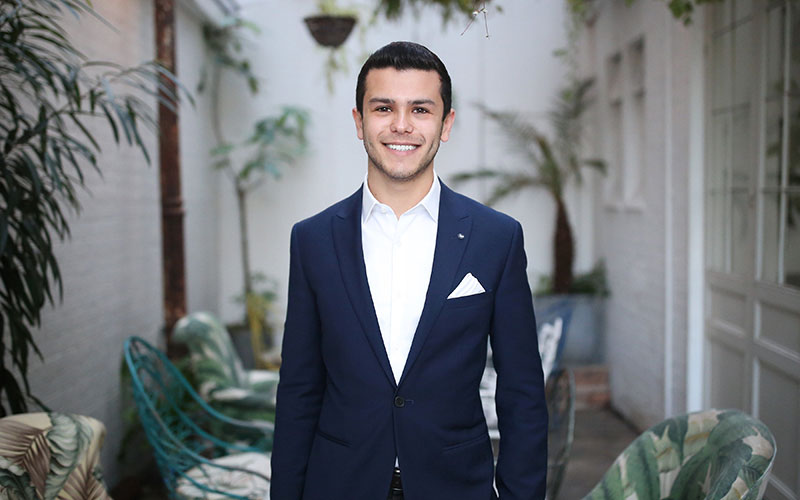 A recruitment consultant's kindness on a train journey has taken him to the studios of ITV's This Morning and BBC News to promote an Attention Deficit Hyperactivity Disorder (ADHD) awareness campaign.
Recruiter Daniel Ball, a principal at Wiser Graduates, encountered mother Gayna Pealling and her five-year-old son Jack, who has autism and ADHD, on a train earlier this month. 
Pealling posted images on Facebook, calling Ball her "hero" after he stepped in to try and calm down Jack, "distracting and playing with" him and his four-year-old sister Amy. Her photos...
Top